Ché Chesterman was the talking point of Saturday night's 'X Factor' live show, when he forgot the words to his first performance.
Despite a strong start to his cover of Adele's 'Hello', Ché soon stumbled, forgetting the lyrics during the first verse of the song.
The young hopeful was then heard ad libbing, until reaching the chorus, when he managed to get his performance back on track.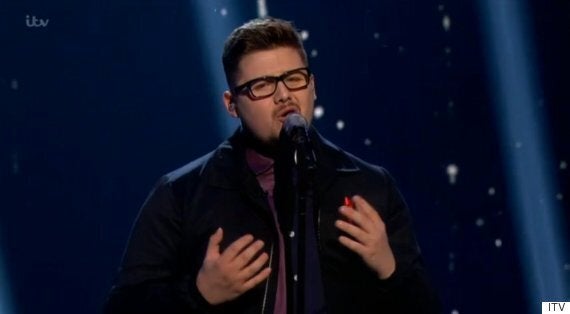 However, he was still visibly disappointed by the performance as the judging panel began delivering their critiques.
Rita Ora began by praising his ability to make it to the end of the song, telling him: "I saw you get a bit lost there, but your instincts helped you make that song your own."
Cheryl Fernandez-Versini then tried to offer her reassurance, adding: "This happens to the best of people. We've seen Beyoncé tumble down stairs and stuff... stuff happens, you didn't quit, you still stood there and performed, I've got to give you props for that.
"I know you had the wind knocked out of you last week… but it's not personal. Your vocal is undeniable."
Simon Cowell, however, was less impressed, criticising Ché's style, in addition to his performance.
He said: "At this stage in the competition you've got to start developing your own style,but you look like you've showed up straight from work, and done a song. SO you've got to come back with your second song and nail it."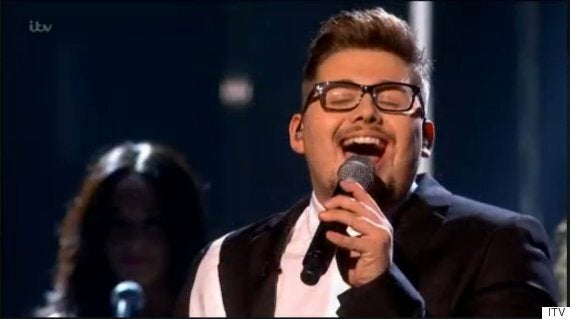 Ché's second performance of the night
Fortunately, he managed to turn things around with his second performance of the night, his take on Otis Redding's 'Try A Little Tenderness'.
After getting praise from the rest of the panel, Simon told him: "The mark of a man is that when you're on the floor you get back up again and fight, and you delivered a knock-out blow there. You proved a point, and that point is... 19 years old, you are a brilliant singer, congratulations."
Last week, Ché wound up in the bottom two, but was saved in the sing-off against Anton Stephans, Simon's final remaining act in the competition.
Anton had a controversial week, after becoming embroiled in an on-air row with Nick Grimshaw, who later branded him a "lame-o" on his radio show.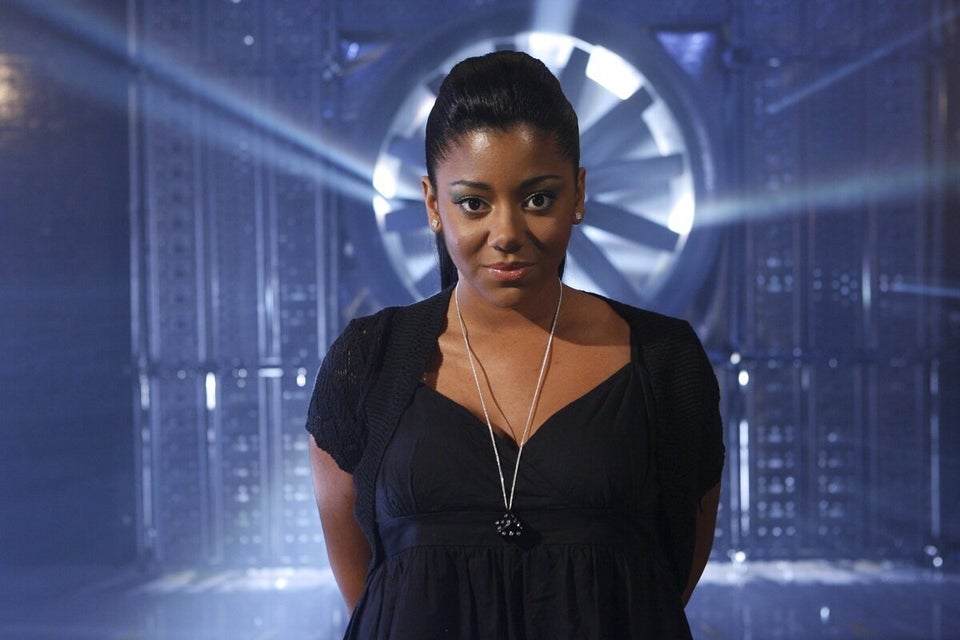 'X Factor': Most Controversial Moments
Popular in the Community