'X Factor' hopeful Che Chesterman has blasted axed Anton Stephans, accusing him of being 'bitter' after he lost out to him in the sing-off last weekend.
READ MORE:
Anton came to blows with Che's mentor, Nick Grimshaw last Saturday when the Radio 1 Breakfast DJ told him his performance left him 'cold'.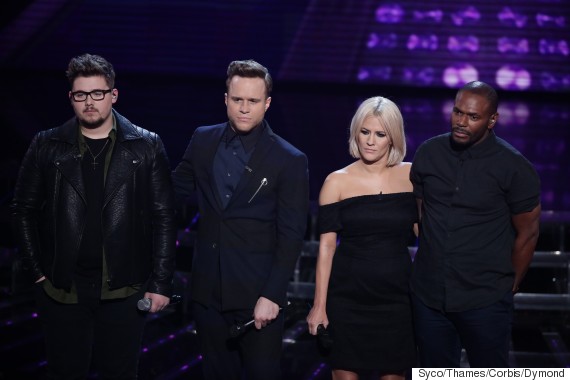 Anton lost out to Che in last weekend's sing-off
Nick also accused Anton of being 'aggressive' after the singing hopeful insisted he wasn't being 'fake'.
After leaving the competition, Anton then suggested Nick shouldn't be on the panel as he "just plays music on the radio and has famous friends".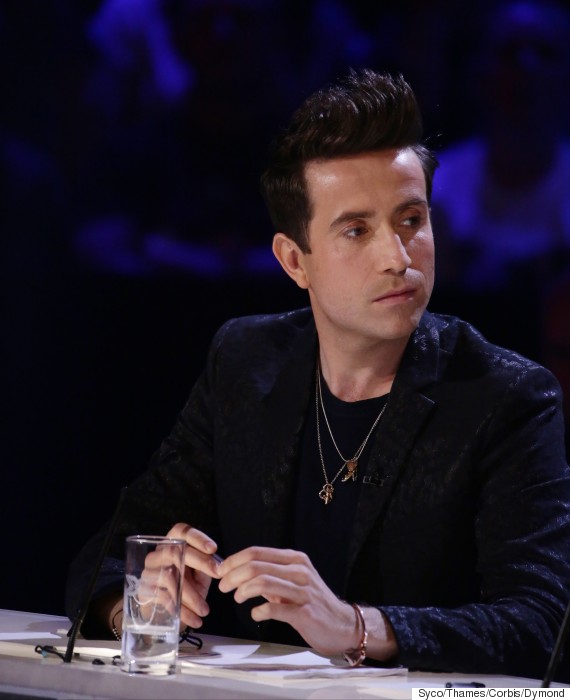 Nick Grimshaw
Now Che has leaped to his mentor's defence, telling OK! Online: "It's bitter innit?
"It's just bitter. That's all it is."
He added: "I don't think Anton likes what Nick said about him, about his performance being an act, but I don't think Nick meant it was fake.
"I think Nick meant it was a bit theatrical, and that kind of act.
"But, you know, Anton's come out the show and he's just slagged Nick off, so whatever, that's the way it goes.
"Nick's been in the business long enough to know to ignore it and move on."
Che spoke rather more highly of Grimmy though, describing him as a friend as well as a mentor.
He said: "I know I can talk to him about something that's not related to singing or X Factor, and he can give me advice about it, so he's that kind of person, we're just like best friends now."
MORE 'X FACTOR':
LIKE US ON FACEBOOK | FOLLOW US ON TWITTER