While they appeared to have made up their differences by Sunday, they have since continued making digs about one another in interviews on Monday.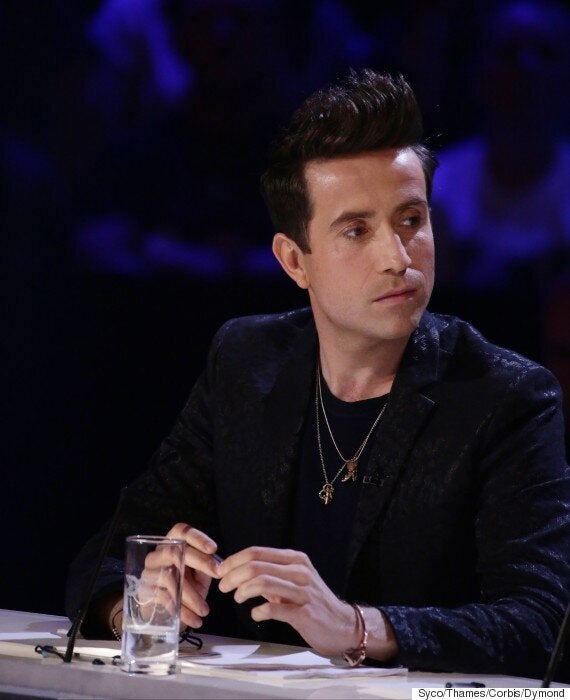 As Nick was joined on his Radio 1 Breakfast Show alongside his axed contestant Mason Noise, the DJ branded Anton a "lame-o".
The singer asked his former mentor if he had enjoyed his "beef" with Anton, to which Nick sarcastically replied: "I had so much fun, he was a real joy."
When Mason suggested that their row would be what he is remembered for on this year's 'X Factor', Nick replied: "Oh no, I don't want that lame-o near me. I don't want that to be my thing. I want something better than that."
Meanwhile, Anton was busy throwing shade at Nick during an appearance on 'This Morning'.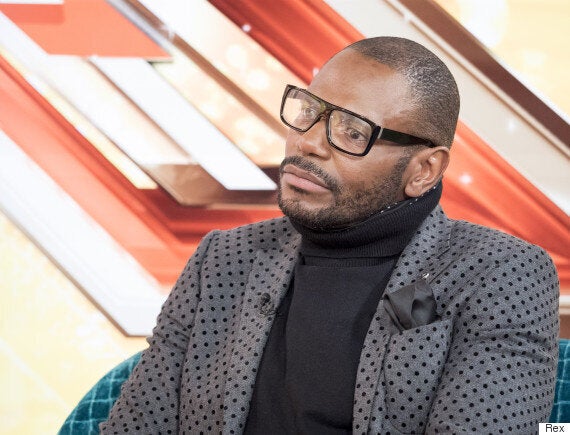 Anton Stephans appeared on 'This Morning'
When hosts Holly Willoughby and Phillip Schofield asked about their row, Anton said: "I think that it's one thing playing music on the radio and having popstars as friends, but it's something else to be on stage and actually do it. Three of those other judges understand what it takes to do that.
"I'm an absolutely authentic, genuine person, I have fought a long time in my life to be who I am," he added.
After Holly and Phillip tried to defend Nick, questioning why he would want to get on the wrong side of someone so influential, Anton continued: "He might not like me, but there are hundreds of other voices who work at Radio 1 who might.
"Not everyone has to like you and not everyone is going to like you, but there are tonnes and tonnes of people who have lots of positive things to say."
Ok now boys, it's time to put those claws away...
'The X Factor' continues on Saturday at 8pm on ITV.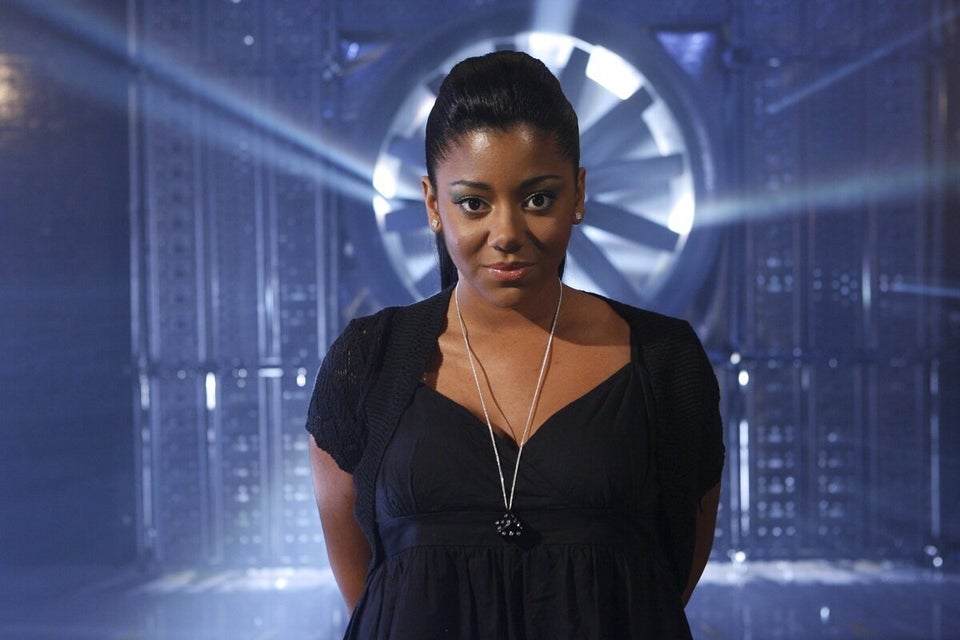 'X Factor': Most Controversial Moments
Popular in the Community