Louis Walsh has launched a scathing attack on 'The X Factor' and Simon Cowell, claiming that the music mogul has "f***ed up" the show.
READ MORE:
The former judge, who was replaced by Nick Grimshaw earlier this year, claims that Simon has messed around with the familiar format too much, and says he would only return to the show if there were people working on it that he liked.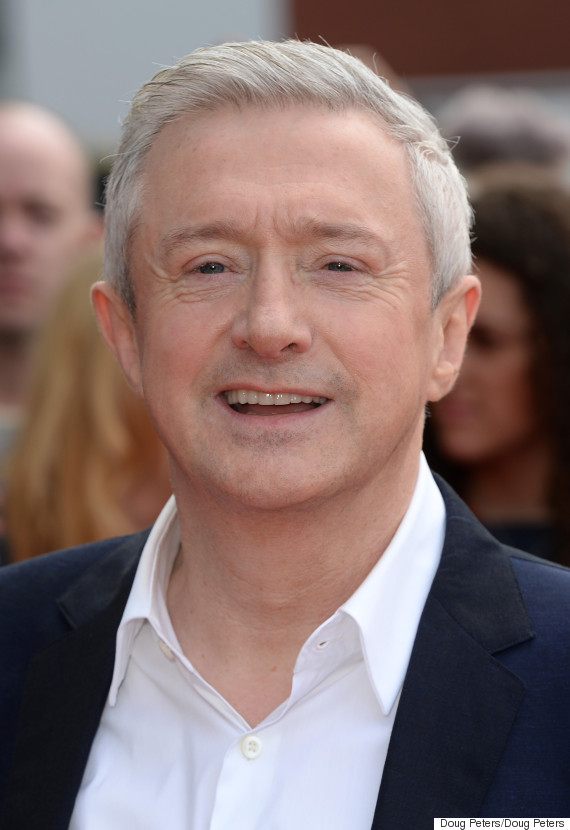 Louis Walsh
"I'm glad I'm not on it this year as the ratings are down," he told Star magazine. "Simon has messed with it too much. It was an experiment that didn't really work.
"He used to blame me. He'd say, 'It's your fault, people are fed up looking at you'. But it's not my fault, it's his. He's f***ed the show."
Louis was recently offered the chance to return to the show for a day during a charity auction, but has not appeared so far as he wants to distance himself from this series.
"If I did go back, my God, I would have started up! But I don't want to be seen on this series. I'd only go back when it's fun and with people I liked," he said.
Of the changes he'd make, Louis continued: "I'd bring back Dermot O'Leary - and then all the viewers!
"Dermot was a safe bet. He wouldn't have got anything wrong," he said in reference to new host Olly Murs' live TV gaffe.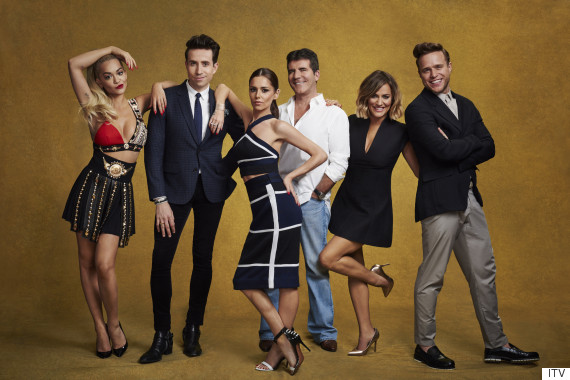 Louis is not a fan of the new line-up
"I'd take my old seat back. Nick is fine but he's a radio person. It's not his fault he's been thrown in at the deep end."
The Irish music manager recently revealed that Simon talked him out of doing 'I'm A Celebrity', having been lined up to appear on the reality series.
He told The Mirror: "I was supposed to be doing it. I met them three times, I was nearly going.
"Simon told me he didn't think it would be good for my credibility. He actually talked me out of it. Otherwise I was going to do it."
'The X Factor' continues on Saturday at 8pm on ITV.
MORE 'X FACTOR':
LIKE US ON FACEBOOK | FOLLOW US ON TWITTER