A waitress was reportedly shot dead after telling a customer to stop smoking in a restaurant.
Julia Brightwell was shot in the head at the Waffle House where she worked in Biloxi, Mississippi, according to local police.
The 52-year-old had told Johnny Max Mount that he could not smoke in the restaurant, leading to an argument, local news station WLOX reported.
Brightwell was taken to the local Merrit Health hospital but died from the gunshot wound.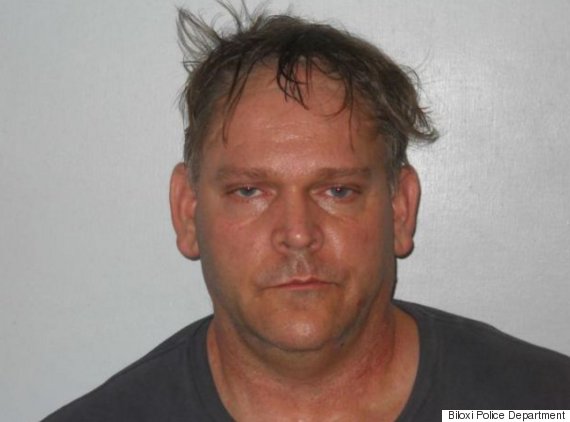 Johnny Max Mount has been charged with first degree murder
Biloxi Police's Sgt. Donnie Dobbs said: "The suspect was arrested on the scene. When officers arrived, he was still on scene and was taken into custody."
Mount has been charged with first degree murder.
Kelly Thrasher-Bruner, a spokeswoman for Waffle House, said: "This senseless tragedy is a shock for the Waffle House family," she said.
SEE ALSO:
"Our associate was a friend to many as well as a valued member of the Waffle House team for eight years as a salesperson.
"She will be greatly missed. Our prayers are with her family, friends, co-workers and customers."
According to the Independent, she also confirmed that the chain has a no smoking policy.