Aidan Turner and actress Sarah Greene have gone their separate ways, after five years of dating.
The 'Poldark' star rarely comments on his private life in interviews, but he's addressed the situation in a chat with the Telegraph.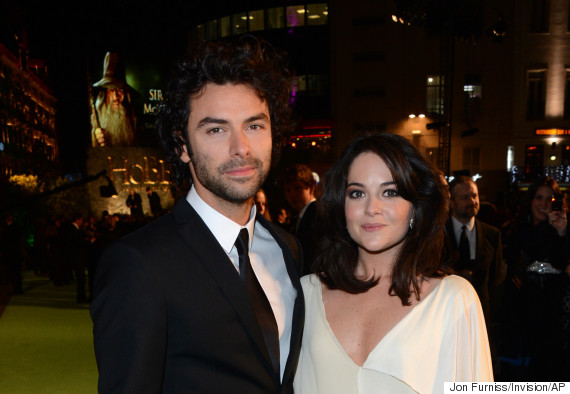 Aidan and Sarah in 2012
After confirming the break-up, he tells the paper: "I like to keep my private life private for my own head.
"It's important to me that people don't know too much about me because I'm trying to play characters.
"Sometimes you see actors who are really good, but you have trouble separating that actor from the celebrity profile."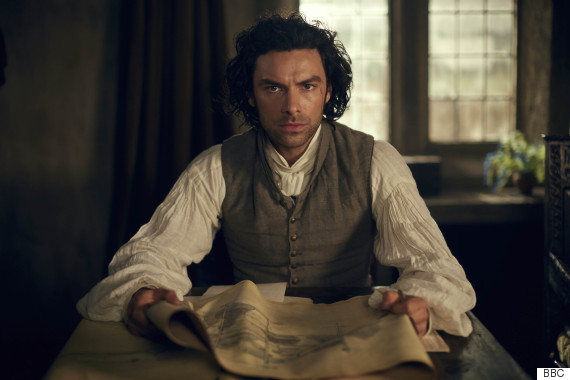 Aidan as Captain Ross
Aidan and Sarah, who lives in New York, have been dating for quite some time, and earlier this year, Sarah denied claims that they were engaged.
Aidan won himself thousands of fans thanks since starring in BBC drama 'Poldark', though he's remained insistent that he has no idea why people think he's such a heartthrob.
Following the success of the first series, it's been confirmed that 'Poldark' will be returning next year.
LIKE US ON FACEBOOK | FOLLOW US ON TWITTER