Aidan Turner and actress Sarah Greene have gone their separate ways, after five years of dating.
The 'Poldark' star rarely comments on his private life in interviews, but he's addressed the situation in a chat with the Telegraph.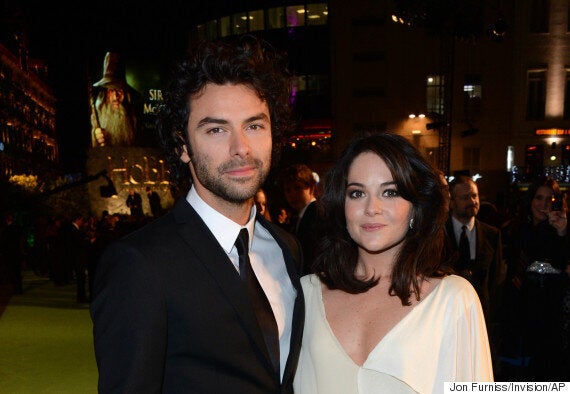 "It's important to me that people don't know too much about me because I'm trying to play characters.
"Sometimes you see actors who are really good, but you have trouble separating that actor from the celebrity profile."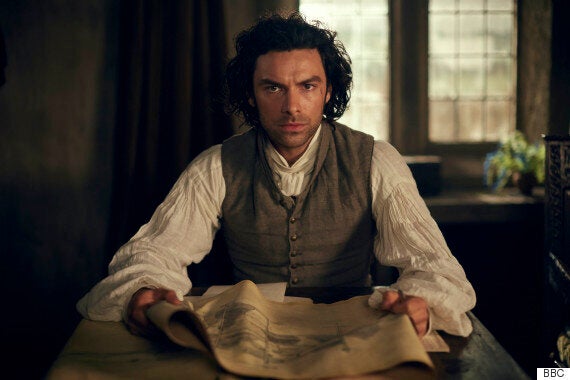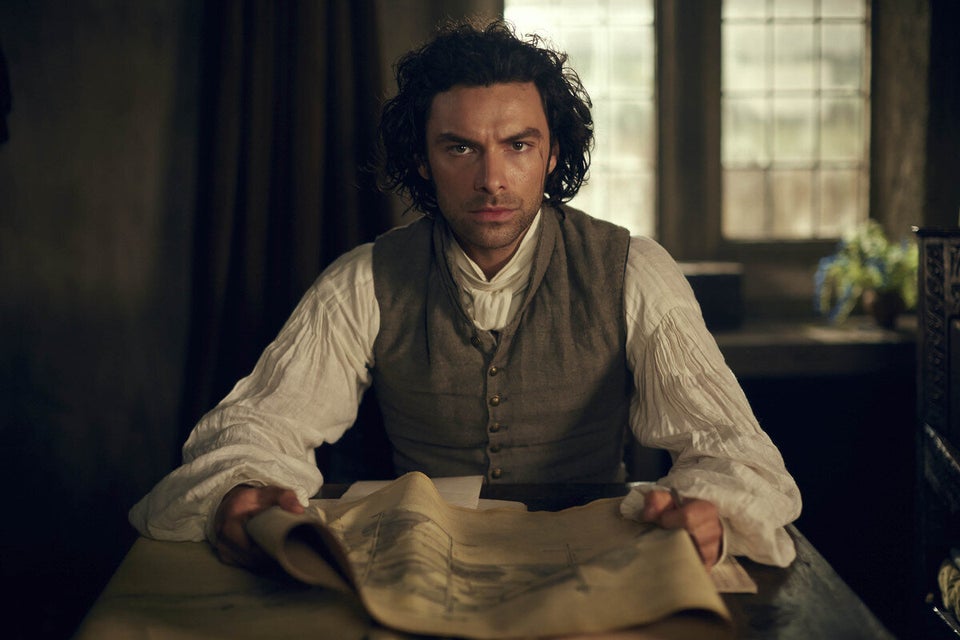 Aidan Turner: 9 Facts In 90 Seconds