For those suffering from depression and anxiety, it can be difficult to put your feelings into words. That's why one photographer decided to turn the camera on himself, to explore how he feels on the inside through a powerful mini-series.
Danny Richardson, 31, has lived with depression, anxiety and insecurity for more than a decade. When it all started, he isn't really sure.
Describing himself as a "sensitive soul", Richardson tells HuffPost UK Lifestyle that he puts far too much pressure on himself professionally and has a tendency to over-analyse everything.
Danny has long struggled with his weight and has a history of mental illness in his family, both of which he believes have influenced the way he thinks and behaves.
Now, he has chosen to share three images in a bid to help not only himself but others, too.
"As with all things in life, the only way to make any kind of a difference is to initiate change yourself... no matter how small," he tells HuffPost UK Lifestyle.
"There is often great stigma attached to the term 'mental illness' and if I can in some small way help just one person feel like they are able to speak out then I will be happy."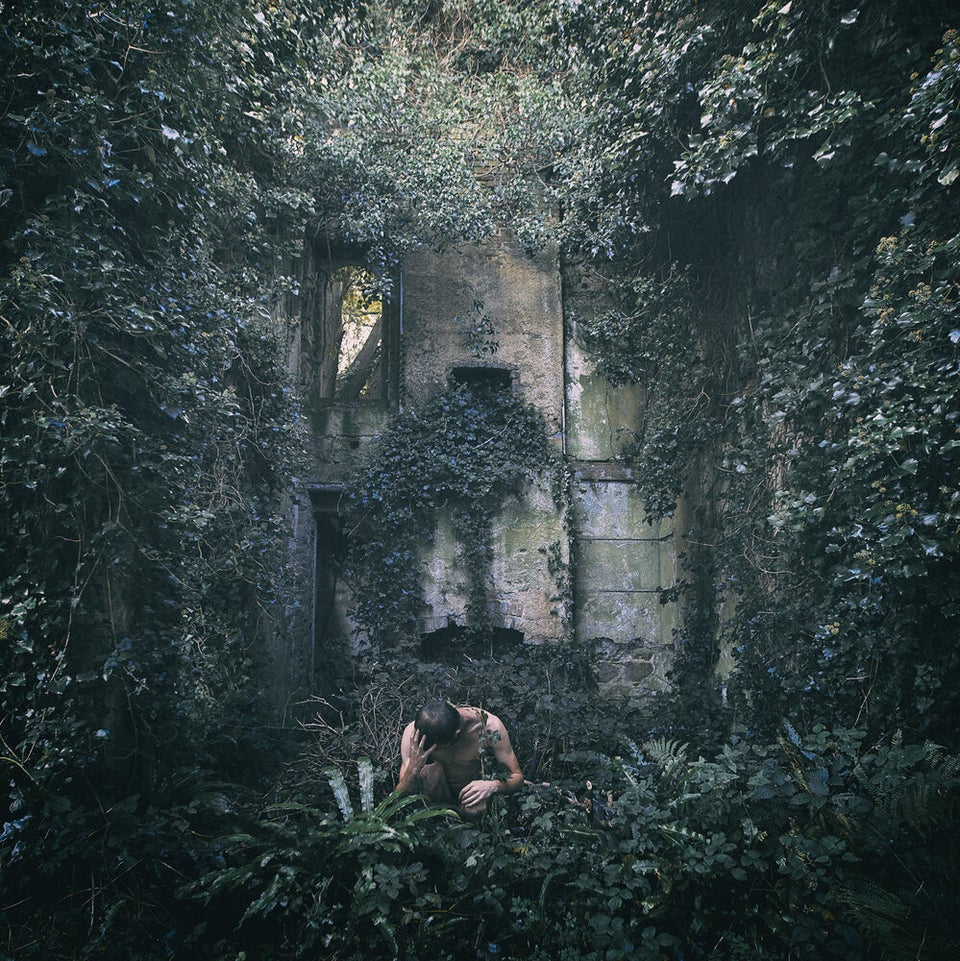 Powerful Photo Series Show The Reality Of One Man's Battle With Depression And Anxiety
Related