In the new video, Sam plays a "prank" (his words, not ours), on Vine star Sam Golbach, leading him to believe that his best friend had been shot dead in front of him, following a staged kidnapping.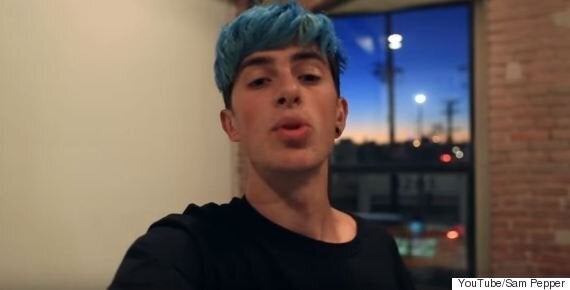 Sam Pepper, introducing the "prank"
The disturbing clip - which was uploaded on Sunday - has faced a huge backlash on Twitter, with some users calling for YouTube to take the video down, and suspend his account.
Sam is yet to comment on the controversy his distasteful prank has stirred up, but wrote on Sunday night: "Glad you guys like the new prank! Lots more to come, weekly uploads starting at Xmas!"
Meanwhile, the victim of the prank, Sam Goldbach, issued a statement on his own Twitter page, defending Sam's video, because he feels it made him realise how much his friend and fellow Vine star meant to him.
This isn't the first time that one of Sam Pepper's videos has left a bad taste, though.
After being accused of sexual harassment amid the backlash, he later uploaded The Reveal, where he claimed he had shared the video - alongside another clip which saw the gender roles reversed - to highlight the issue of "sexual abuse against men".
He said at the time: "It goes without saying you can't go round touching people's bums without asking… I just wanted to show, in many cases people would be outraged by an act like this on a woman but then laugh it off when it's a man."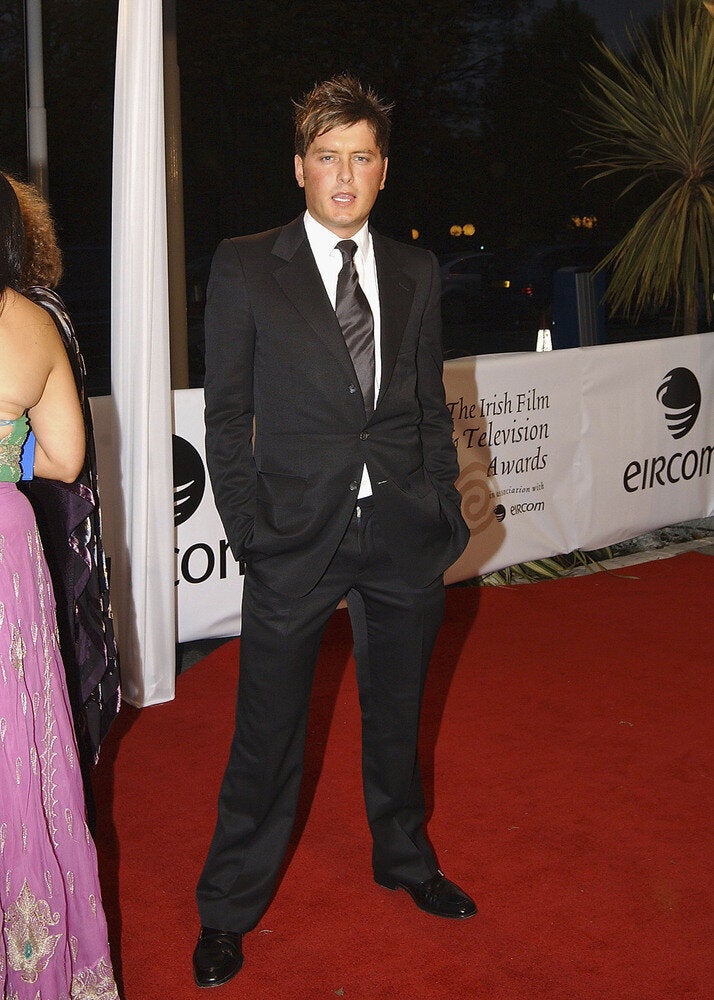 Big Brother Contestants: Where Are They Now?