A woman who was pressured to 'sext' pictures of herself as a teenager to a teacher has won damages in a landmark legal case.
The woman was a pupil at The New School in Kent, the former school of Princess Diana, when she was encouraged to send the pictures by the vice principal, William Whillock.
Whillock was sentenced to a three-year community order in 2010 after admitting possessing indecent images of the pupil.
The victim, who cannot be named for legal reasons, has sued for the harm done, resulting in a judge awarding damages, the BBC reported.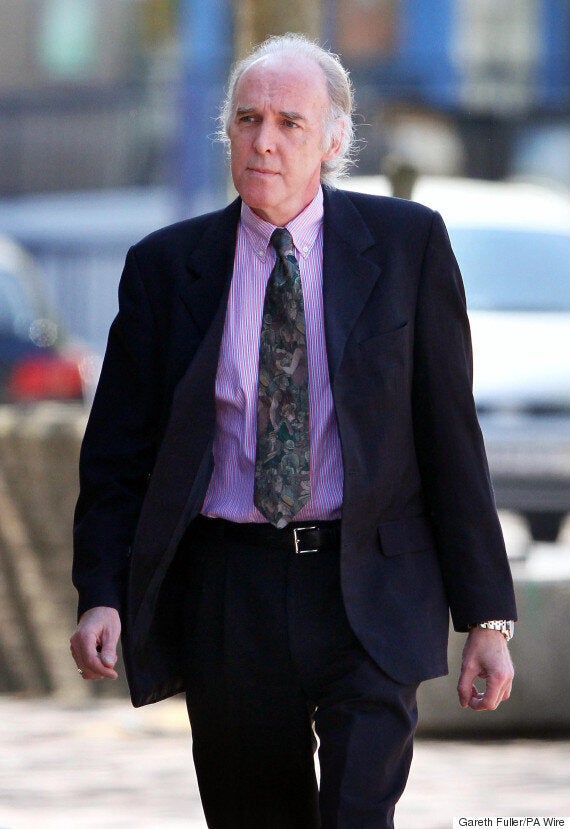 William Whillock outside court in 2010
The legal precedent means anyone manipulated into sending or receiving a sexually-explicit message or image, and suffers psychological harm as a result, can bring a compensation claim.
The NSPCC warned the awarding of damages could be misused. It said: "It's vital that there are serious punishments that deter offenders from committing these crimes against young people.
"However, whilst damages could help discourage potential abusers, there is a danger young people could just use this as a way to get cash by suing one another.
"It's important for victims to get justice. But it's equally important to educate children about not sharing this kind of explicit material.
"It can leave them exposed to potential harm or embarrassment and they may well end up seriously regretting their actions."
Whillock, then aged 57, was arrested in January 2010 and suspended from his role at the school.
A number of sexual photographs of the girl were found on her phone, and the images had been sent to Whillock, who was a co-founder of the school and also its child protection officer.
The victim, now 23, told the BBC the harm done by "father figure" Whillock was serious and long-lasting, adding: "It affects my relationships. I felt forced into it.
"Whenever I have a relationship it's always stuck in my head. I feel like they're going to abuse me again."