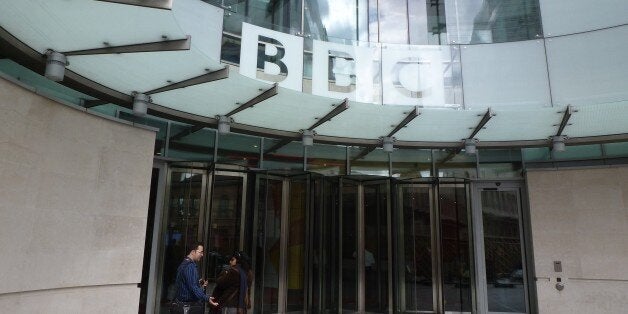 Hundreds of BBC journalists were left bemused after a rival news outlets reported they were being evacuated from Broadcasting House.
Staff at the broadcaster were less than impressed at claims - later debunked - that they had been escorted from the building over a suspicious vehicle parked nearby posing a possible bomb threat.
ITV, the Independent, the Daily Express, City AM and others fell foul of the false claims, sparked by a tweet from one BBC journalist who claimed Broadcasting House had been evacuated.
Producer James Clayton's post sparked the series of reports being filed on the now disproved allegation.
Many BBC workers took to social media to disprove the claim, posting photos of workers still at their desks and insisting to fellow reporters that the rumours were false.
Which left one person making far too good a point about journalism and social media...
Police did cordon off a large area outside Broadcasting House to investigate an abandoned van left nearby, but the BBC building itself was not affected, as many outlets had claimed.
Related