After chemotherapy you may be faced with a problem you've never considered before: how to care for the skin on your scalp.
This is a question skin care specialist Jennifer Young found herself being asked on a regular basis.
"You've not seen your scalp in ages. Scalp care is not something you have practised in the past, but it is a skill you should acquire," says Young.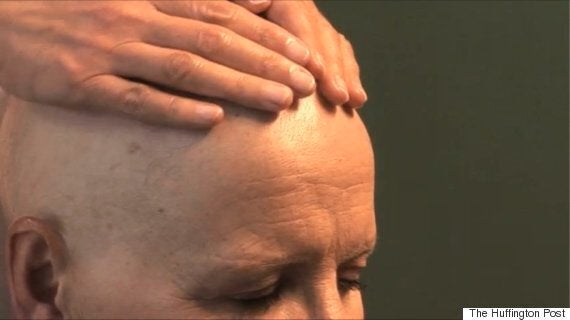 You should think of the skin on your scalp as an extension of the skin on your face, advises Young.
Young created a range of beauty products made specifically for cancer patients called Defiant Beauty, she is also the author of a new book, Recognise Yourself, which offers a beauty guide for those going through cancer treatment.
Watch the video above to see Young demonstrate her simple four step scalp care routine - including advice on cooling and preventing itching - on model Christine Garty.
"I had radiotherapy to my brain and that's how my hair fell out," says Garty. "I didn't expect it.
"I was warned that it would thin, but I didn't expect it to completely fall out.
"Most of it came out and then it matted, so I had to cut the rest off, otherwise it looked awful."
"I felt quite vulnerable, because you can sense everything around you so much more, even just a gust of wind going over the top of your head would make you duck."
"I found my scalp got very tender and dry, so it's best to keep it moist either put on some sort of oil or cream."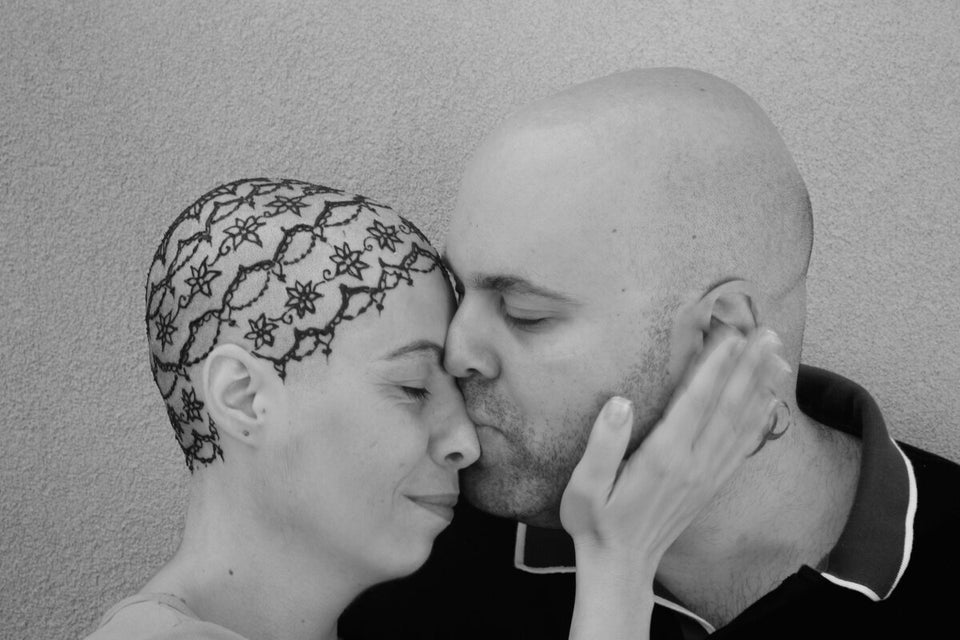 The Henna Heals Project Helping Women With Cancer