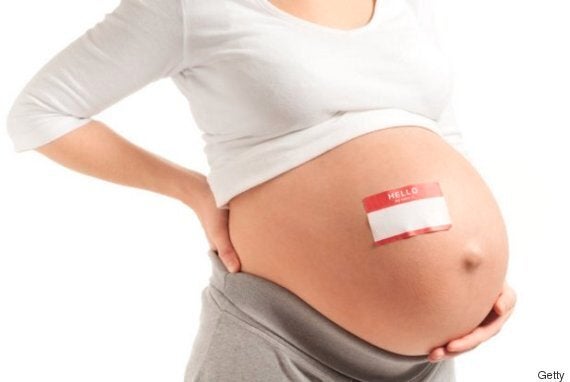 Countries around the world have tried to nix the most objectionable name choices on the grounds that they may cause distress and embarrassment to the child.
And with good reason - you try finding a personalised gift shop coaster for little Woodstock, Lucifer or Smelly Head.
Some countries, such as Denmark, Iceland and Hungary, go even further when it comes to the issue of bizarre baby names, requiring parents to choose from a pre-approved list of acceptable first names.
See some more illegal names in the video above.
Despite every effort, though, some truly outrageous names have made the headlines. See some weird celebrity names this year in the slideshow below...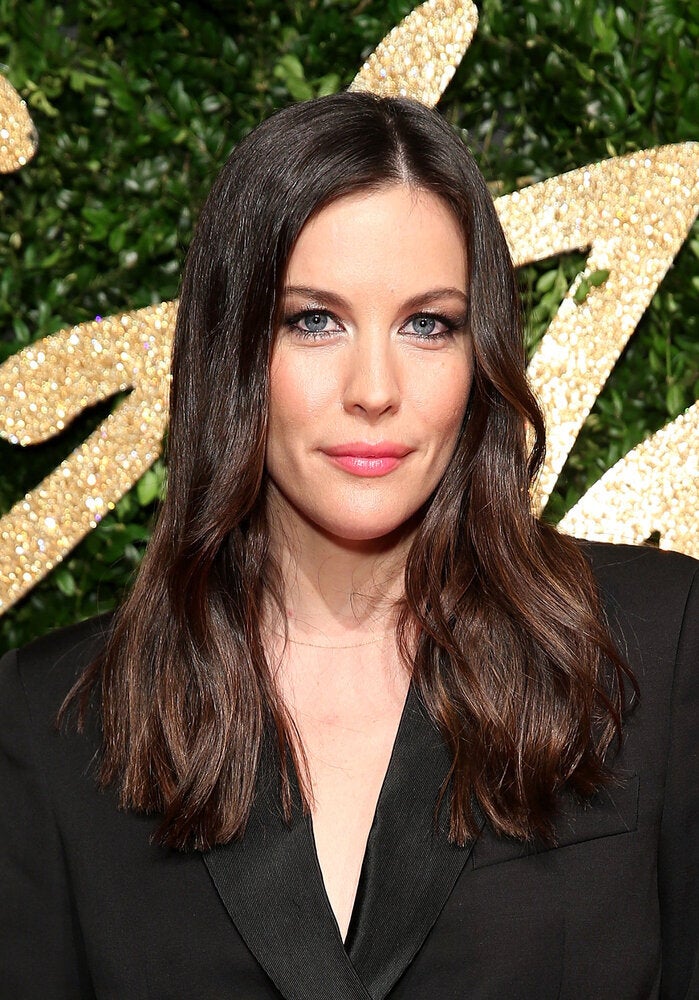 Weirdest Celebrity Baby Names Of 2015