'Apprentice' candidate Selina Waterman-Smith has continued her relentless campaign against Lord Sugar's series, branding it a fix.
READ MORE:
Selina has been heavily critical of the show ever since the pre-recorded current series began airing, and while she's still in the running to win, she's now claimed that the show is a set-up.
The Sun have quoted - you guessed it! - a string of angry tweets (which - you guessed it again! - have now been deleted), where she writes: "The finalists are picked from the start, the whole show is fixed and set up."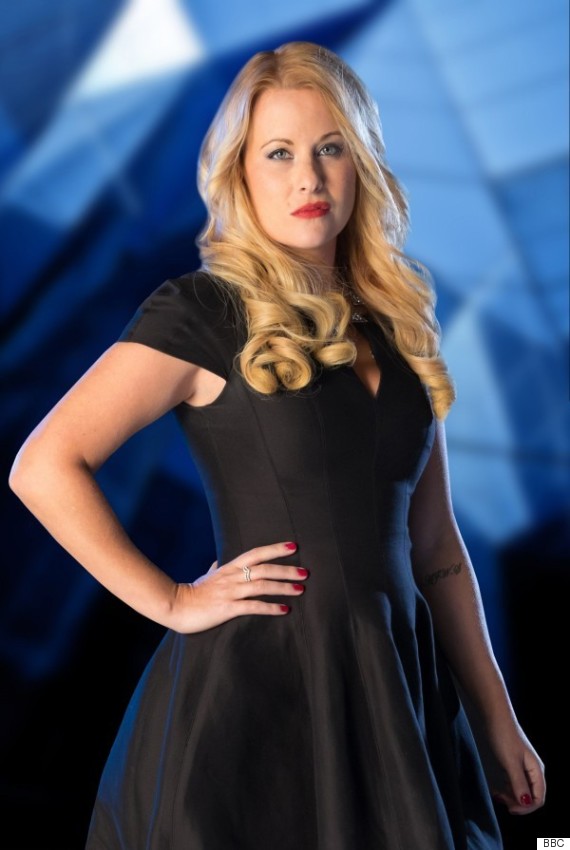 Selina Waterman-Smith
She also had some strong words about the "dreadful" producers of the show, and her fellow contestant, Charleine Wain, who she called a "scumbag".
Selina clashed with Charleine behind the scenes on the show, and attempted to quit in the aftermath, but was persuaded to stay on by producers.
She told Heat magazine: "After that incident I sat with [producers] for an hour and I said I wanted to quit. I had my suitcase ready and I was leaving the building.
"The producers said, 'Please don't leave, you're a strong candidate'. In order to get me to stay, they had to promise me that I would be separated from Charleine [in the teams] and that the clip would never be shown."
Earlier this week, Selina launched yet another tirade against the show, even offering herself for a "tell-all interview" about her 'Apprentice' experience.
After stories about her personal life appeared in the press, she accused the show of planting them, adding: "I pity a show that's so crap it has to discuss anything non-business related about its candidates. Shameful, poor taste & lame."
LIKE US ON FACEBOOK | FOLLOW US ON TWITTER