Doctors have recommended that the 69-year-old, who was transferred to Broadmoor after being diagnosed with paranoid schizophrenia, should be moved to a specialist prison unit.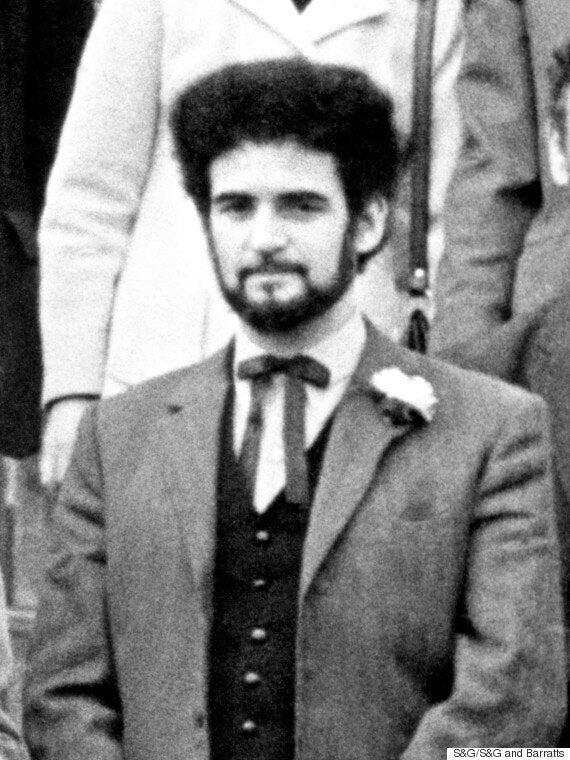 Yorkshire Ripper Peter Sutcliffe
A MoJ spokesman said: "Decisions over whether prisoners are to be sent back to prison from secure hospitals are based on clinical assessments made by independent medical staff.
"The High Court ordered in 2009 that Sutcliffe should never be released. This was then upheld by the Court of Appeal
"Our thoughts are with Sutcliffe's victims and their families."
Richard McCann, the son of Wilma McCann, Sutcliffe's first victim, told the Mirror: "If that is what the MoJ decide I am fine with that.
"I can understand why some people want to see him in prison. None of this will bring my mum back and where he is locked up does not really change anything."
Sutcliffe was given 20 life terms for murdering 13 women, and the attempted murder of others, in Yorkshire and Greater Manchester. He was convicted at the Old Bailey in 1981.
Sutcliffe was moved to Broadmoor from Parkhurst jail in 1984 after being diagnosed with paranoid schizophrenia.
The former lorry driver, from Bradford, West Yorkshire, was dubbed the Yorkshire Ripper because he mutilated the bodies of his victims using a hammer, a sharpened screwdriver and a knife.
He later told psychiatrists who examined him, and gave evidence at trial, that while working in a graveyard in 1967 he heard a voice, which he took to be a divine voice, which told him it was his mission to kill or eradicate prostitutes.
Sutcliffe carried out his first attack on a woman on July 5 1975 - but not all of his victims were sex workers.
Court of Appeal judges dismissed an appeal in 2011 by the serial killer, ruling: "Even accepting that an element of mental disturbance was intrinsic to the commission of these crimes, the interests of justice require nothing less than a whole-life order."
Meanwhile, Broadmoor has previously been rated inadequate by a watchdog, with concerns raised about patients being physically restrained too often.
Inspectors from the Care Quality Commission said they did not see convincing evidence that seclusion and restraint were only being used in cases where it was deemed absolutely necessary.
Related