The 'Big Brother's Bit On The Side' presenter has filmed scenes alongside Jennifer Saunders and Joanna Lumley in the upcoming big-screen outing of the BBC sitcom, after begging them for a part.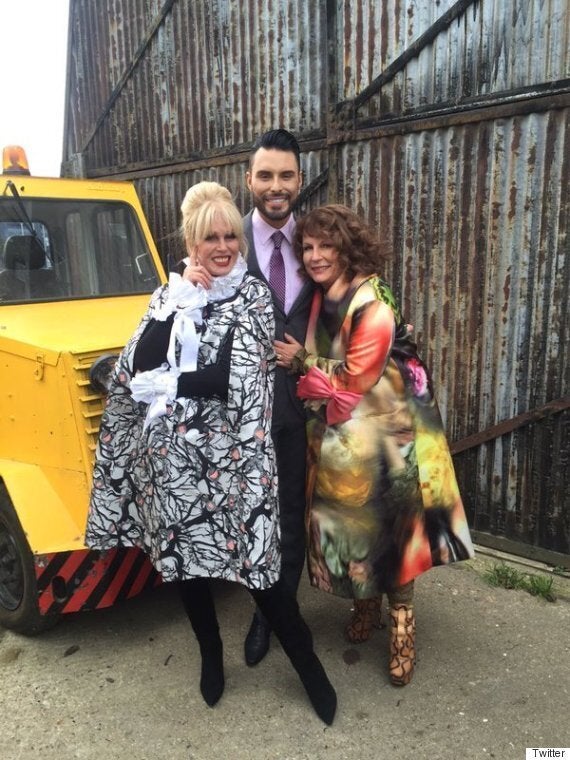 Rylan has landed a role in the new 'Ab Fab' film
Rylan revealed the news on Twitter, posting a picture of himself on set with Jennifer and Joanna, in character as boozy BFFs Eddie Monsoon and Patsy Stone.
"Thank you @ferrifrump & @JoannaLumley for havin me in the film. Hope you enjoyed the flight," he wrote, hinting that he may be playing the part of a flight attendant.
News of his casting comes just months after he said that he would "pay" to star in the film.
"It's my dream to be in that film. I'd even pay them to let me do it."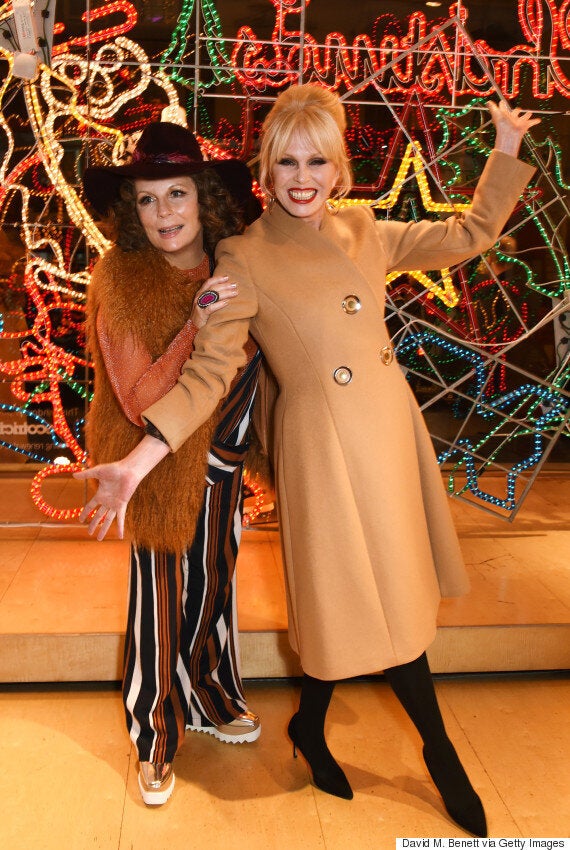 Eddie and Patsy are back for more mayhem
Other original cast members June Whitfield (Mother), Julia Sawalha (Saffy) and Jane Horrocks (Bubble) will also be reprising their roles.
'Ab Fab' first aired on the BBC in 1992, and since then, 40 episodes of the show have been made.
Three 20th anniversary episodes aired in 2011 and 2012, one of which celebrated the London Olympic Games.
The film is slated for release in 2016.