Parents will search everywhere for a unique baby name, but this new trend could help people find inspiration from an unexpected source.
They key ones being: Lux, Valencia, Juno, Reyes, Ludwig, Amaro and Willow.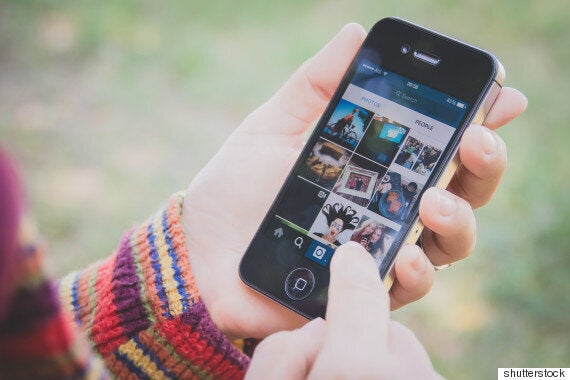 BabyCenter surveyed more than 300,000 parents who gave birth in 2015 to find out what name they had given their baby.
The popularity of the name 'Lux', a filter on the old Instagram, grew by 75% in popularity for boys' names. Lux was closely followed by Amaro, Reyes, Hudson and Kelvin.
For girls, Juno increased 30% in popularity and Valencia and Willow were also more popular in 2015.
Instagram baby names increasing in popularity.

1. Lux (male) - up 75%

2. Ludwig (male) - up 42%

3. Juno (female) - up 30%

4. Amaro (male) - up 26%

5. Valencia (female) - up 26%

6. Willow (female) - up 13%

7. Reyes (female) - up 10%

8. Hudson (male) - up 4%

9. Kelvin (male) - up 3%
"You take these precious moments in your life and it makes them even more beautiful, it enhances them.
"I think people just have really warm feelings about that and these names come into their consciousness."
Having checked out the latest Instagram filters on the updated app, a few new names including Moon, Lark, Perpetua, Sierra, Brannan, Walden, Maven, Ashby and Helena are just as sweet.
Other popular names from the American survey saw parents taking inspiration from the Kardashians.
Kourtney Kardashian's son's name, Mason, was the 6th most popular name for boys, and her new daughter Reign's name saw a 54% boost.
The list also found names that were gender neutral, such as Wyatt, Lincoln, James and Maxwell, were rising on the popularity list for girls.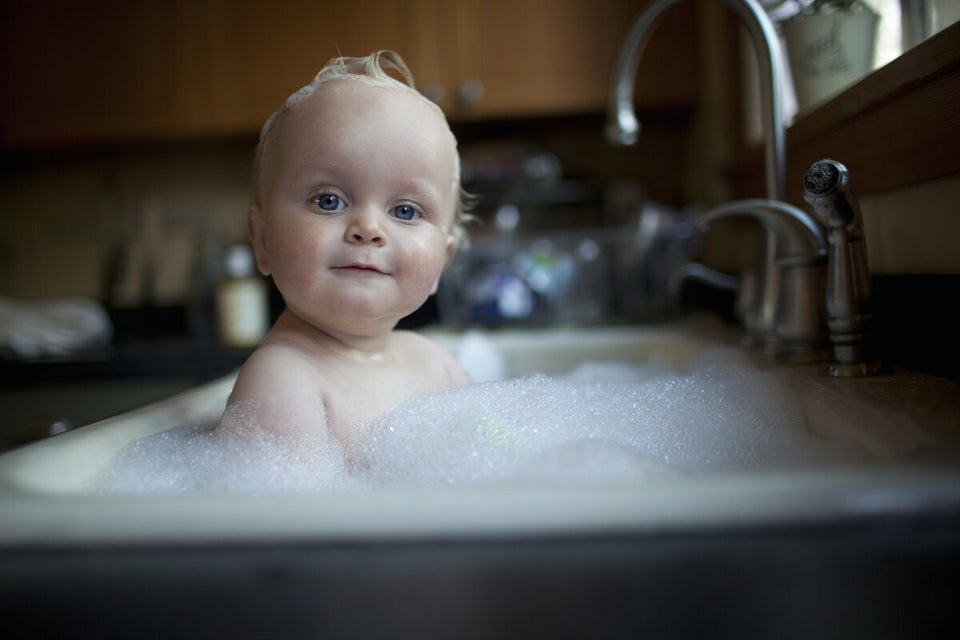 Top Instagram-Inspired Baby Names Of 2015
Related