Ladies and gents, say hello to the burrito selfie.
People are taking to Instagram, burrito-in-hand, to take photographs of themselves and their dinner in celebration of the wonderful foodstuff.
And, while it's a little niche, it's also a beautiful sight to behold...
Now where can we get ourselves a burrito?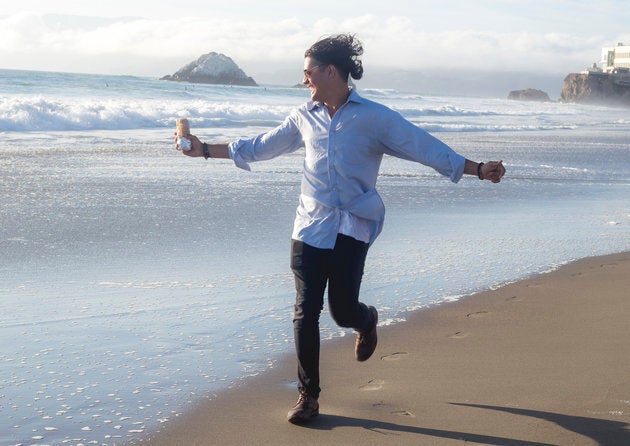 Man Takes Engagement Photos With Burrito