It's easy to see why drone photography is fast becoming the favourite new way to capture great aerial photos.
Dronestagram's latest Drone photography competition "Small drones, big changes" was specifically created to highlight the effects of climate change.
The competition was judged on photographic quality and ability from the photographers to show urban or global pollution but also the opportunities to tackle this problem.
The winning images range from one of the most polluted places on earth in Central Kalimantan, Indonesia to entire towns wiped out by the recent toxic mudslides in Brazil the aim to highlight awareness in tackling the earths climate problems.
CEO and Founder of Dronestagram Eric Dupin said about this contest: "Everyone is concerned about climate change. Drone Photography can also contribute to change mentalities. Technological advances have caused a lot of our climate woes, but they also could be part of the solution."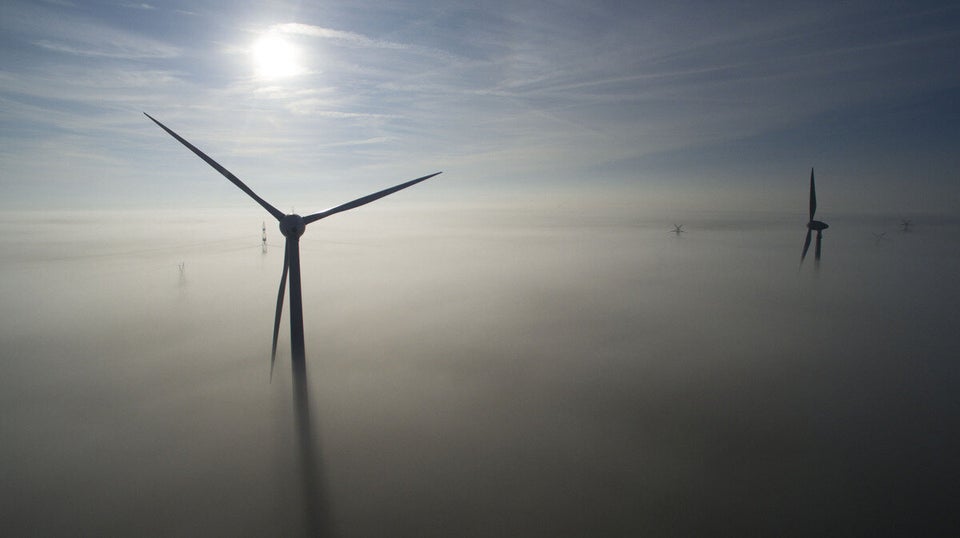 Drone Images Highlight Climate Change
Competition entrants spoke about winning their images

Kevin Dilliard: "Today many coastal communities are seeing more frequent flooding during high tides. As sea level rises higher over the next 15 to 30 years, tidal flooding is expected to occur more often, cause more disruption, and even render some areas unusable."

Yuyusera, Author of the picture of Palangkaray in Indonesia, one of the most polluted places in the world said: "Thick smoke was hovering over where we live. The particulate meter that day showed that the air was so poluted and reached over 2000 psi. The smoke was caused by the fires in Borneo peatlands that was started from the end of July. For almost three months the people in Borneo had to breathe such toxicating air. There are lots of people who suffered from respiratory problems. Schools off. Flights could not operate. Economic system became paralyzed."

Zayed Hassan: "A playing field I grew up playing football on… It's now acquired by the real estate company and they are killed the green of the field, trees providing shadow and building the grey houses on it. It's a typical depiction of the impact of growing real estate companies in Bangladesh."