It was announced on Wednesday morning that the socialite and royal biographer had quit the show "on medical grounds", and viewers have since been divided about whether or not her exit is a good thing.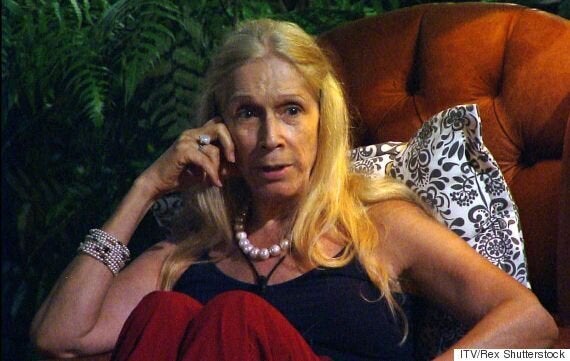 Despite her scraps with, well, pretty much all the contestants at one point or another, Lady C had her fair share of fans on the outside, who have been venting their frustration and disdain all morning, with some even claiming they had nothing left tuning into 'I'm A Celeb' for:
But, of course, you can't please everyone, and some 'I'm A Celebrity' fans are delighted that they'll no longer have to see Lady C on their screens:
Four celebrities have already been eliminated from this year's series, with boxer Chris Eubank becoming the latest star to face the chop, during Tuesday night's live show.
'I'm A Celebrity' continues on Wednesday night, at 8.30pm, on ITV.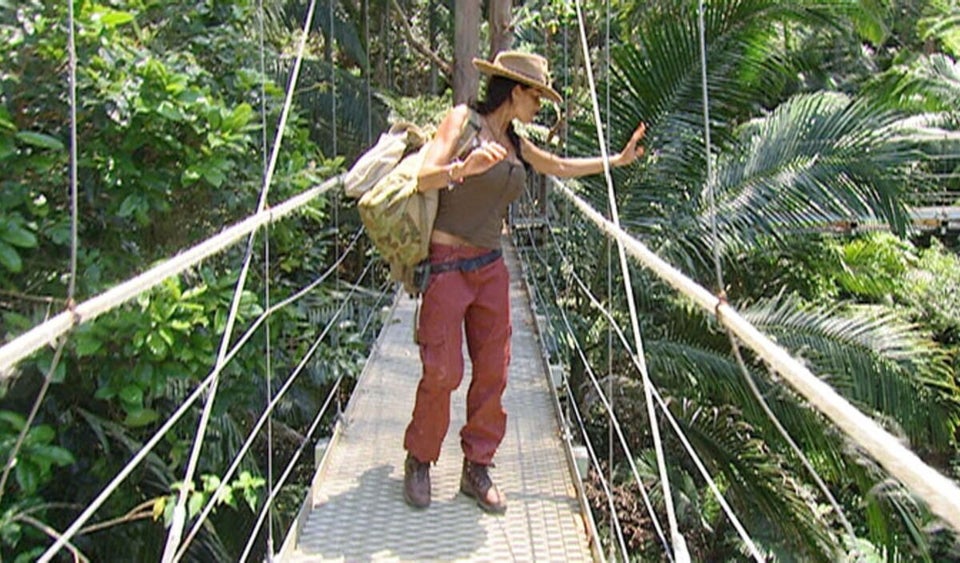 Reality TV Walk-Outs