A Turkish man's freedom has been placed in the hands of a committee of experts who must decided whether Gollum, the fictional character from The Lord Of The Rings, is good or evil.
Doctor Bilgin Ciftci, who has already lost his job, could be imprisoned for two years after he allegedly insulted President Recep Tayyip Erdogan by posting a picture on social media of the Turkish official next that of JRR Tolkien's creation.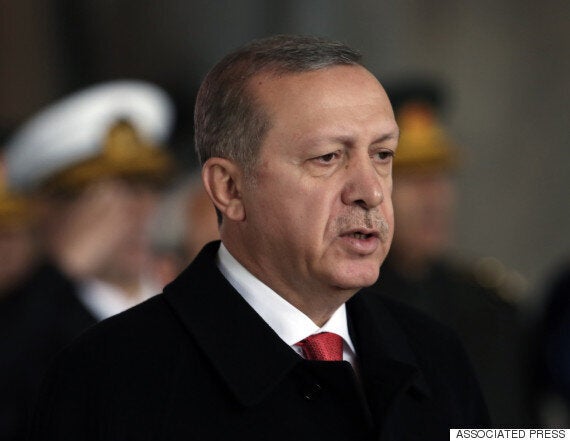 Ciftci was ordered to court, his lawyer Hicran Danisman failing with a free speech defence due to the strict limits on expression imposed by the regime. Insults to the head of state are punishable by jail time.
As such, Danisman was forced to argue that posting a picture of Gollum was not an insult as he was "not a bad character."
Was the corrupted Sméagol good or bad?
As the judge had not read the books or seen the films, he ruled that a committee of five, including psychologists and movie experts, should make an assessment of Gollum's character to determine whether the picture was an insult.
Related