The upcoming superhero showdown sees Ben Affleck and Henry Cavill in the titular roles, with the newly-released trailer showing them coming face to face as their alter-egos, Bruce Wayne and Clark Kent.
Clark is seen interviewing Bruce about the "bat vigilante" in Gotham Town, and it doesn't take long for things between them to take a hostile turn, as it's hinted they both know exactly who they're talking to.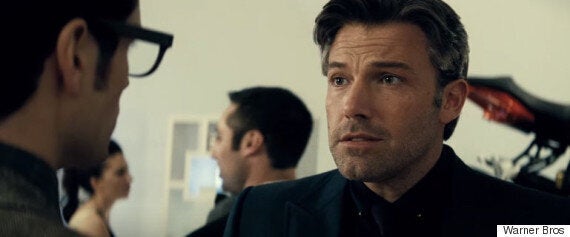 While their film battle is described as "the greatest gladiator match in the history of the world", the trailer also reveals that Doomsday - one of Superman's most notorious nemeses - will be the villain of the film, which came as a surprise to fans.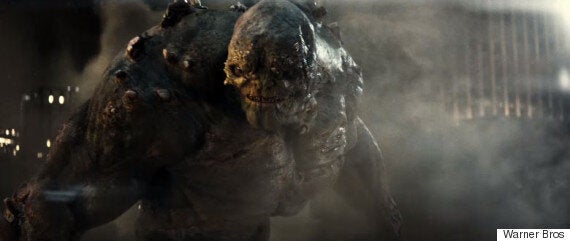 Towards the end of the clip, we are also treated to another look at Gal Gadot in the role of Wonder Woman, who is seen emerging from behind her famous shield, at the midst of the action.
Henry Cavill first starred as Superman in the 2013 film, 'Man Of Steel', while this marks Ben Affleck's film debut as Batman.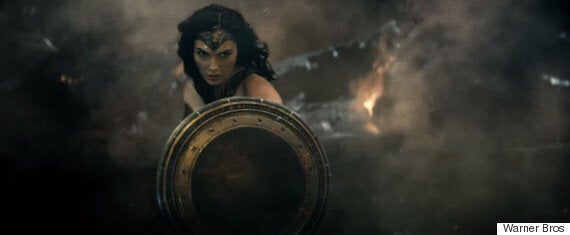 Gal Gadot as Wonder Woman
Amy Adams will also be reprising her role as Lois Lane, while fellow Justice League members will also be putting in minor appearances, played by Ray Fisher and Justin Momoa.
Watch the full three-minute trailer for 'Batman v Superman: Dawn Of Justice' - which hits cinemas on 25 March, 2016 - in the video below.
Popular in the Community