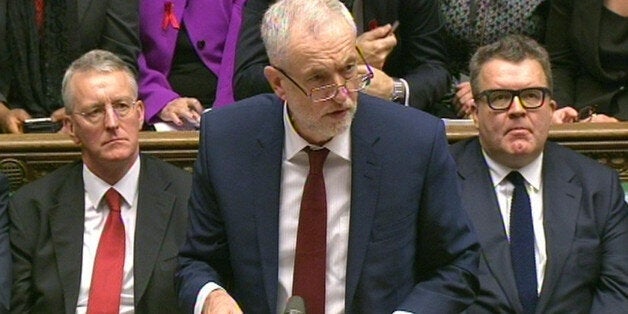 Jeremy Corbyn is guilty of permitting the bullying of Labour MPs who voted in favour of airstrikes in Syria, one backbencher has warned.
Last night 66 Labour MPs voted with the government to authorise RAF bombing of Isis. Ilford North MP Wes Streeting, who voted with Corbyn against military action, said this morning his colleagues who voted with David Cameron had been subject to abuse.
"I think it is completely inconceivable for anyone to argue there hasn't been a well organised, systematic and well resourced attempt to bully Labour MPs into voting against airstrikes on Syria," he told BBC Radio 4's Today programme.
"Given how much of this is being facilitated by Momentum, the organisation set up in wake of Jeremy's leadership campaign, I don't believe Jeremy Corbyn as an individual somehow encourages the bullying of Labour MPs, but I think at the moment he is danger of permitting it by not showing strong enough leadership, by not clamping down on this."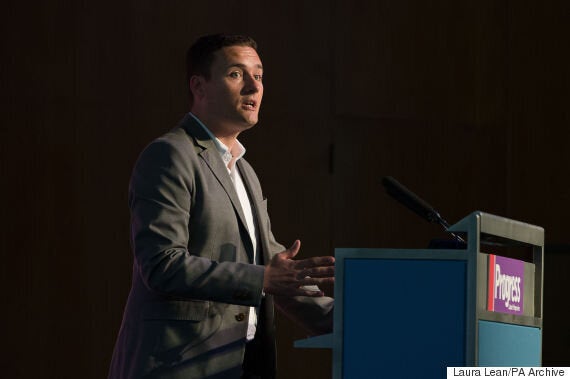 James Schneider, the spokesman for Momentun, told the BBC the organisation was "not "coordinating abuse in any way shape or form".
Challenged over the abuse of Labour MPs, Corbyn told the Commons yesterday that "abuse has no part in responsible democratic politics".
Shadow chancellor John McDonnell also today condemned any bullying. "This is not acceptable on either side. I had a death threat the other day for not voting for the war. All of that sort of intimidation is just not acceptable," he said.
"It's not part of the Labour party and anyone who's outside of the Labour party, let us ourselves involve ourselves in a democratic process. If you've joined the Labour party and you're using that sort of language on either side of the argument, you should not be in the party."
Walthamstow MP Stella Creasy has become a particular target for online abuse and threats that she will be deselected as an MP. McDonnell said this was "not acceptable".
"I tweeted yesterday, because there was people putting it around that there was some attempt to deselect Stella Creasy. I tweeted yesterday there is no way she should be deselected, she's an excellent MP and she has my support, as she has in her local constituency," he said.