A mother who falsely claimed a Primark security guard tore her baby away from her while she was breastfeeding, has avoided jail "by a whisker".
Caroline Starmer, 28, was in court for sentencing on Thursday 3 December, after pleading guilty to a charge of intent to pervert the course of justice.
In July Starmer posted a complaint about a Primark security guard on the Facebook page of a campaign group called Free to Feed, which supports breastfeeding in public.
She wrote: "I stood my ground and stated my rights, that I can legally feed where I want… Just for the security officer to physically remove my daughter from my breast and walk down the store with her, saying if I wanted my daughter, then I was to come and get her."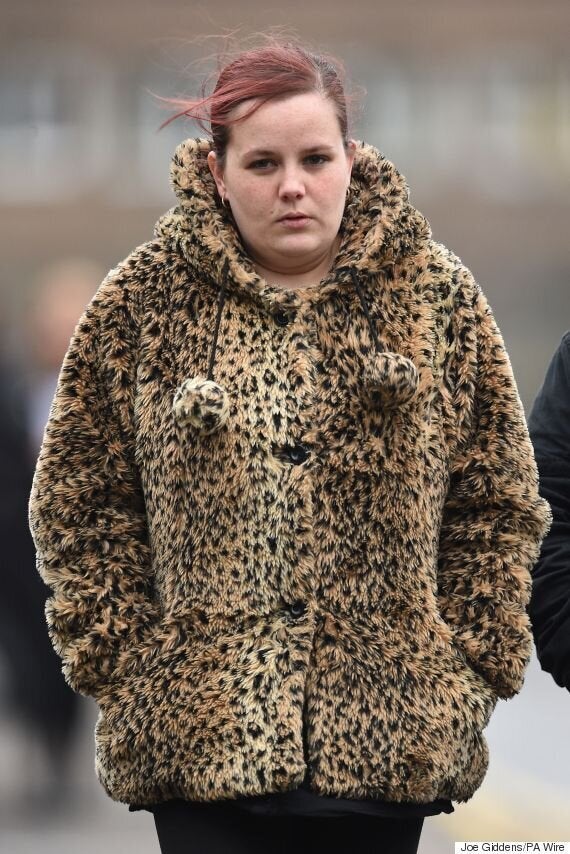 Caroline Starmer leaves Leicester Crown Court after being given a suspended prison sentence
After reviewing CCTV footage from the store in Humerstone Gate, Leicester, and speaking to the security guards who had been on duty, Primark stated they found no evidence that Starmer had been approached by anyone.
Sentencing Starmer to eight months in prison suspended for two years, Judge Simon Hammond told Leicester Crown Court she had avoided jail 'by a whisker'.
"By a whisker, you have avoided going to prison today.
"This is a very serious case of perverting the course of justice. What the defendant did was carefully planned and orchestrated for financial gain."
Leicester Crown Court heard on 13 July Starmer visited Primark in Leicester city centre with her twins, who were then aged nine months.
She went to the children's clothing section, sat on a display podium and started to breastfeed one baby, then paid for her shopping and left the shop.
Later that day she phoned her husband and told him that a security guard had instructed her to stop breastfeeding and "ripped the baby from her breast".
She repeated these false claims on Facebook and to the press.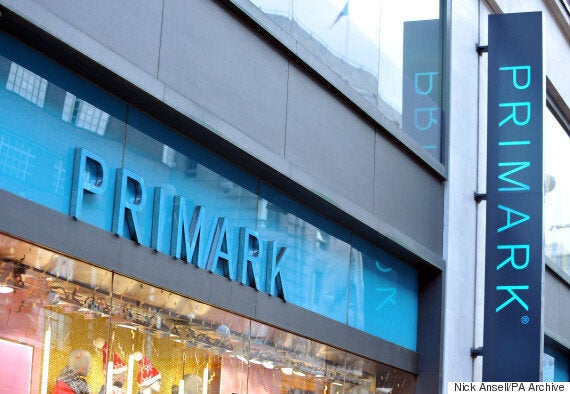 Starmer alleged the incident occurred at a branch of Primark in Leicester (file picture)
Primark said in a statement: "We do not prohibit breastfeeding.
"In addition, any customer can request a quiet or private area within the store to breastfeed her child and our staff will do all they can to accommodate such a request.
"Please do not hesitate to ask staff for assistance."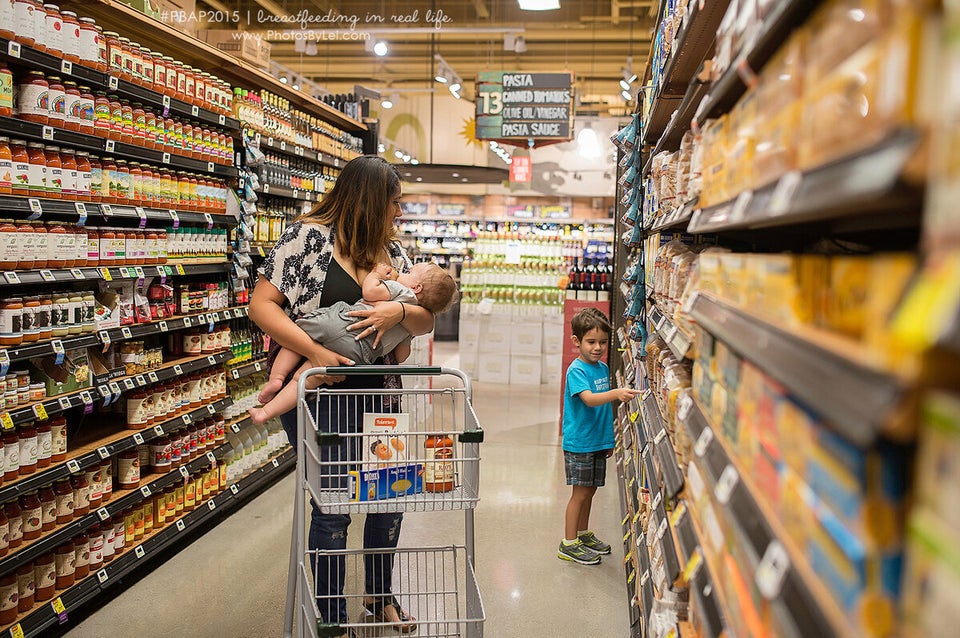 Candid Photos Of Mums Breastfeeding In Public