Robinson famously quit the EDL three years ago, disassociating himself from his former brethren while maintaining a strong stance against "islamification of the UK."
Robinson, real name Stephen Yaxley-Lennon, is to "advise" the leadership of the new group, which will campaign for a moratorium on Muslim immigration to the UK, as well as place a ban on the building of mosques.
"I've agreed to talk at the launch and give advice," he told the newspaper. "It's new to them, but I have lots of experience." Questioned about the politics of the group, Robinson claimed they would be "moderate."
"Opposing Islam is not far-right, it doesn't make you an extremist and it doesn't make you a bigot," he said. "It's decent not to want Sharia law. The truth in 2015 has been deemed hatred. It's not, it's honesty."
Translated from German, Pegida is an acronym for 'Patriotic Europeans against the Islamisation of the west.' The group has gained notoriety in its homeland for holding mass demonstrations against radicalised religion that often spills over into anti-immigrant sentiment.
At an anniversary rally in October, speaker Akif Pirinçci bemoaned refugees, calling Germany a "Muslim garbage dump."
However, speaking to Channel 4 News on Thursday, Robinson, who has attended several Pegida rallies across Europe, said the events were suitable for families, noting the contrast between Pegida marches and the booze-fuelled events of the EDL.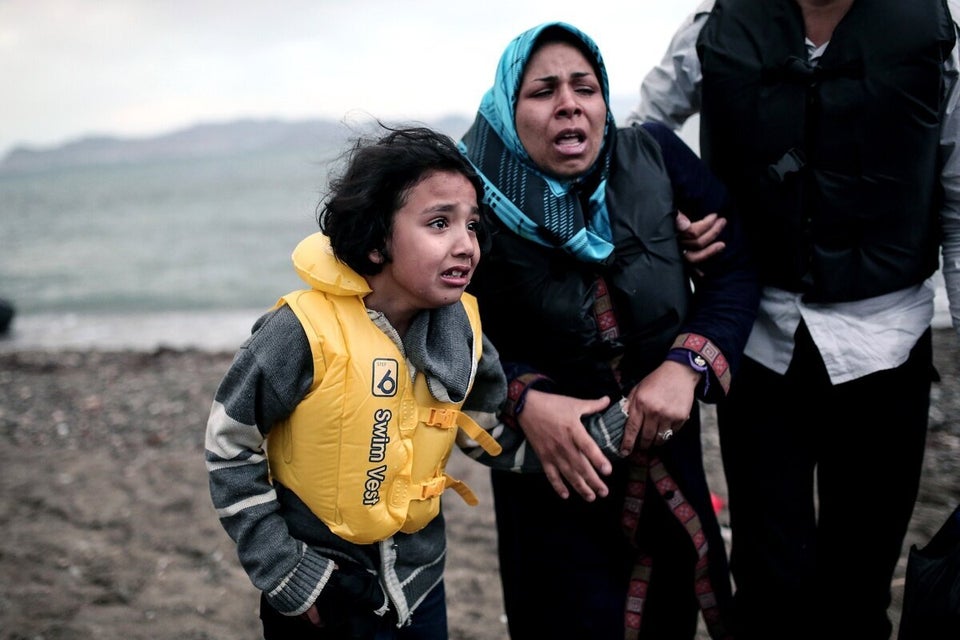 Britain First reacts to the Kos refugee crisis
Popular in the Community