The mum bought a Chewbacca doll, her daughter's favourite Star Wars character, in the hope that a nearby bakery would turn him into a princess cake, but she had no luck.
Click through the slideshow above to see the photos
Determined not to let her daughter down, the mum found a friend who offered to make the doll a cake dress base.
The final product showed Chewbacca with a blue flower in his hair and a turquoise and dark blue gem-studded gown.
"My daughter was thrilled and it was a huge hit at the party," added the mum.
Chewbacca has never looked so dashing.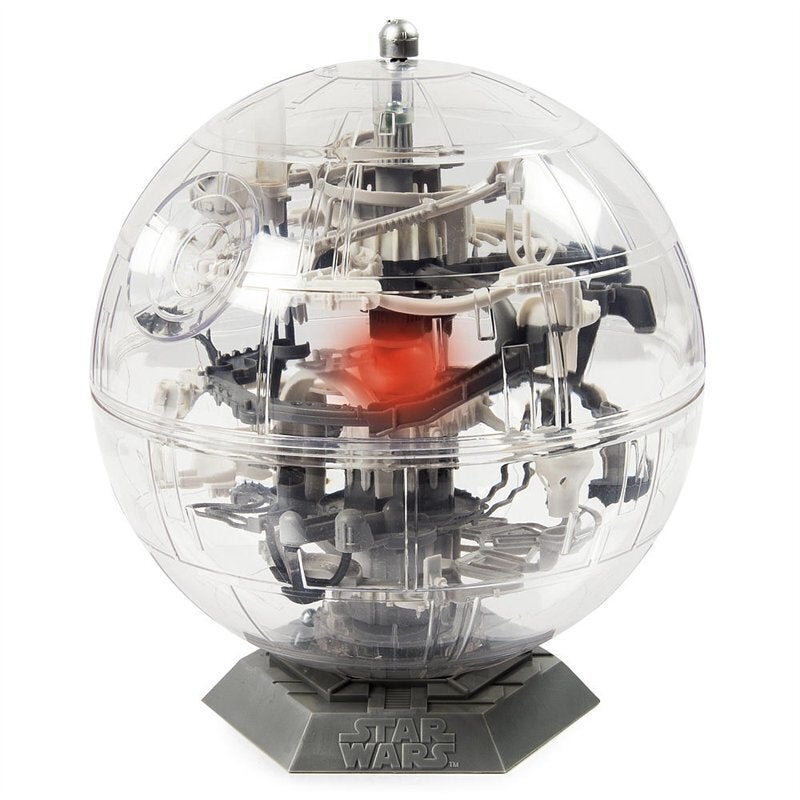 "Star Wars" Toys To Buy Your Kids This Christmas