An RTE TV reporter became a viral hit on Saturday, delivering a sodden report from a street in Salthill, Galway, while battered by wind and rain from Storm Desmond.
Approaching the segment as though she were behind enemy lines, under sniper fire and facing imminent capture, Teresa Mannion pleaded with locals not to make "unnecessary journeys" or "take risks on treacherous roads."
"And don't swim in the sea," she shouted at the shaking camera. "Incredibly people have been spotted in the water here in Blackrock in Salthill today and yesterday."
This is a video purporting to show two boys swimming in the sea at Salthill during the storm:
According to RTE, Mannion made it back to the station uninjured.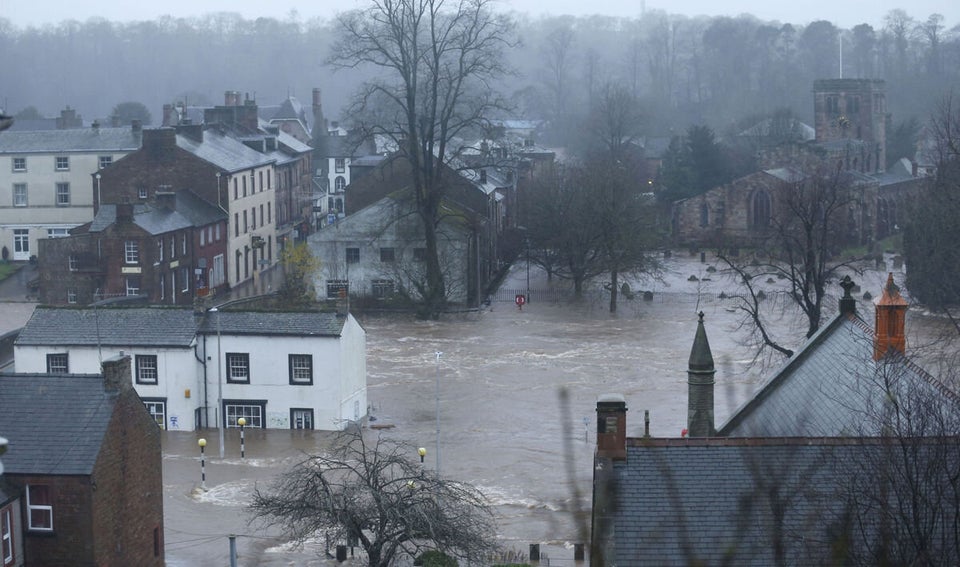 Storm Desmond