Reports that Len Goodman is set to be axed from 'Strictly Come Dancing' have been rubbished by show bosses.
READ MORE:
It had been claimed that producers were set to replace the veteran judge for the next series of the BBC ballroom show, with the Daily Star reporting that it was seen as a way of keeping 'Strictly' ahead of 'The X Factor' in the ratings war.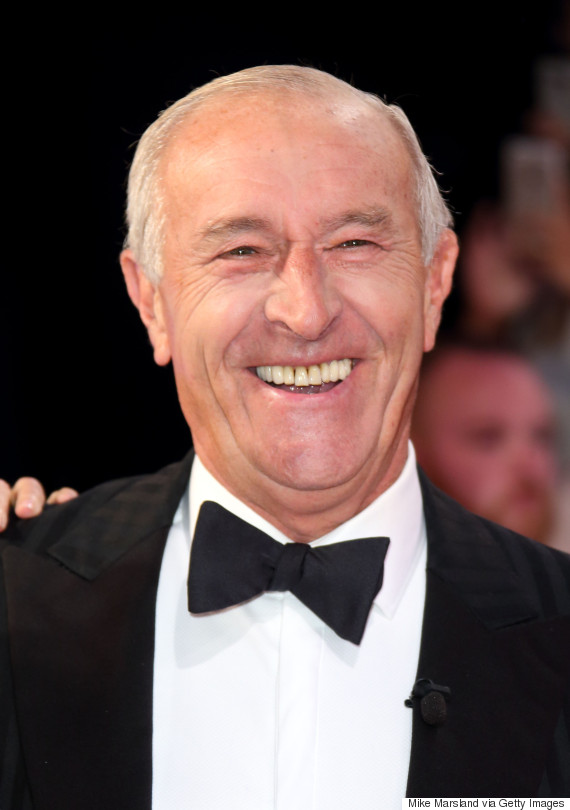 Len Goodman
However, a 'Strictly' spokesperson branded the story "ridiculous" when approached by HuffPost UK, refusing to comment further.
Len recently stepped down as a judge on the US version of the show after an impressive 20 series, in order to focus on his role on 'Strictly'
But having been replaced by guest judges, he will now return for 'Dancing With The Stars' 22nd season in the spring.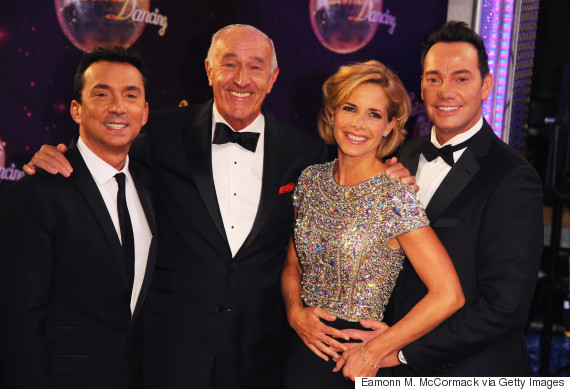 Len with his fellow 'Strictly' judges Bruno, Darcey and Craig
In an interview last month, Len insisted he has no current plans to quit 'Strictly', but does have an exit plan for when the time comes to leave.
He told The Mirror: "What I'm hoping is that Sue, who I trust implicitly, will tell me when I start getting dithery. I'd take it from her.
"I don't ever want to stay on beyond my sell-by date, dribbling and dozing off. But I like to think I've still got all my faculties. I'm 35 in my head. And gorgeous!"
'Strictly Come Dancing' continues tonight (5 December) at 7pm on BBC One.
MORE 'STRICTLY':
LIKE US ON FACEBOOK | FOLLOW US ON TWITTER