The security guard who failed to stop the burglary at Simon Cowell's house could soon be looking for another job, as it's been claimed the 'X Factor' boss is set to fire him.
READ MORE:
Simon was left shaken after his home in Holland Park, west London was broken into during the early hours of Friday (4 December) morning, with thieves stealing jewellery and cash.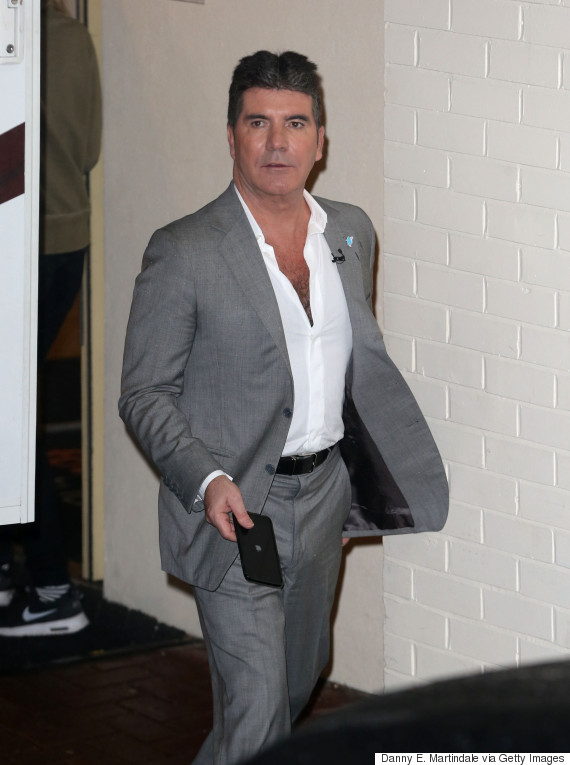 Simon Cowell
It has now emerged that the guard didn't know anything about the robbery, as he was on the toilet at the time - an excuse Simon is seemingly unimpressed with, as The Sun has claimed he will hand him his P45.
The Mirror reported that it was another security guard, M'batonha Mendes, who ended up chasing the robber down the street, while he was working on another job.
When he alerted Simon's security team, M'batonha was surprised to learn they had no idea about the break-in.
"I met security and asked if he noticed anything out of the ordinary. He said he'd been to the toilet," he said.
"I told him what had happened. He was shocked and hadn't a clue the house had been burgled."
Speaking about how he caught the burglar, Mendes said: "I noticed that as he was walking, something dropped behind him. I got out of the car and picked it up. It was a passport with Simon Cowell's picture.
"I was completely shocked. I jumped in my car and drove after him. I knew whatever was in that bag was valuable. After I grabbed it off him, I called the police, then my supervisor. I went to Mr Cowell's house and waited there."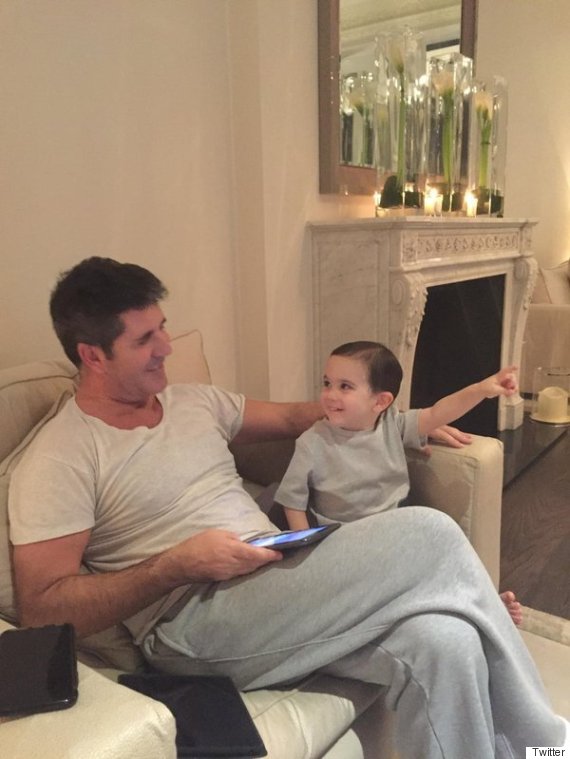 Simon Cowell with his son Eric
Simon revealed that he feared for his son's safety after the burglary, and was thankful no-one was hurt.
"That was the first thing we did, to make sure he was OK," he told The Sun.
"Apart from the fact someone broke into my house and stole my stuff, which is scary, it could have been worse. Thankfully no one was hurt."
He later took to Twitter, thanking fans for all their tweets following the break-in.
"Thanks for all of the messages. Nobody got hurt. I don't think I have the best guard dogs in the World," he joked.
LIKE US ON FACEBOOK | FOLLOW US ON TWITTER