The security guard who failed to stop the burglary at Simon Cowell's house could soon be looking for another job, as it's been claimed the 'X Factor' boss is set to fire him.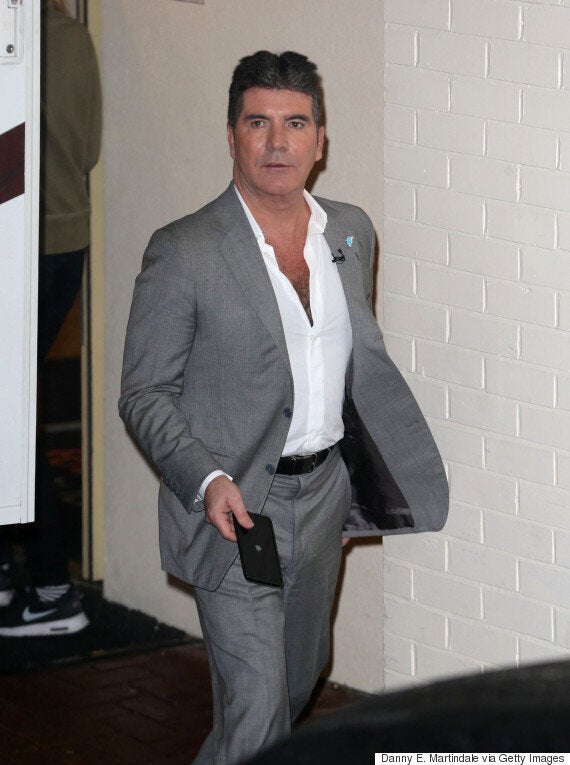 The Mirror reported that it was another security guard, M'batonha Mendes, who ended up chasing the robber down the street, while he was working on another job.
When he alerted Simon's security team, M'batonha was surprised to learn they had no idea about the break-in.
"I was completely shocked. I jumped in my car and drove after him. I knew whatever was in that bag was valuable. After I grabbed it off him, I called the police, then my supervisor. I went to Mr Cowell's house and waited there."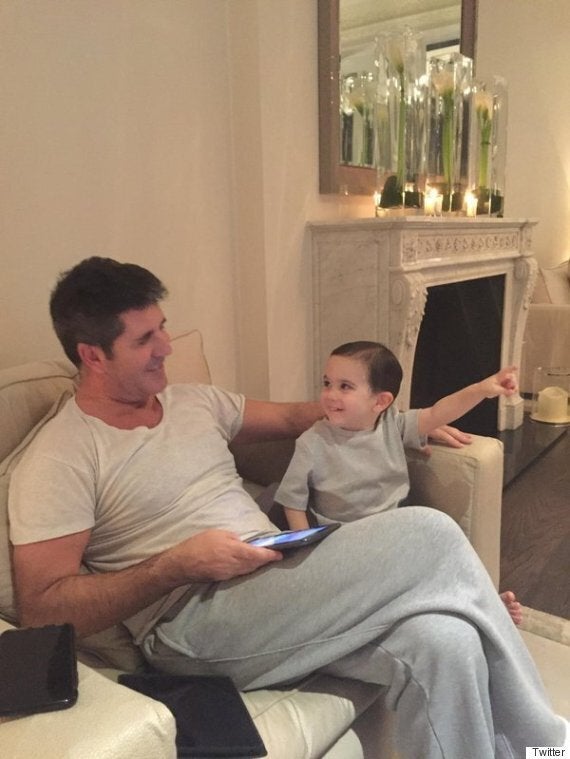 Simon Cowell with his son Eric
He later took to Twitter, thanking fans for all their tweets following the break-in.
"Thanks for all of the messages. Nobody got hurt. I don't think I have the best guard dogs in the World," he joked.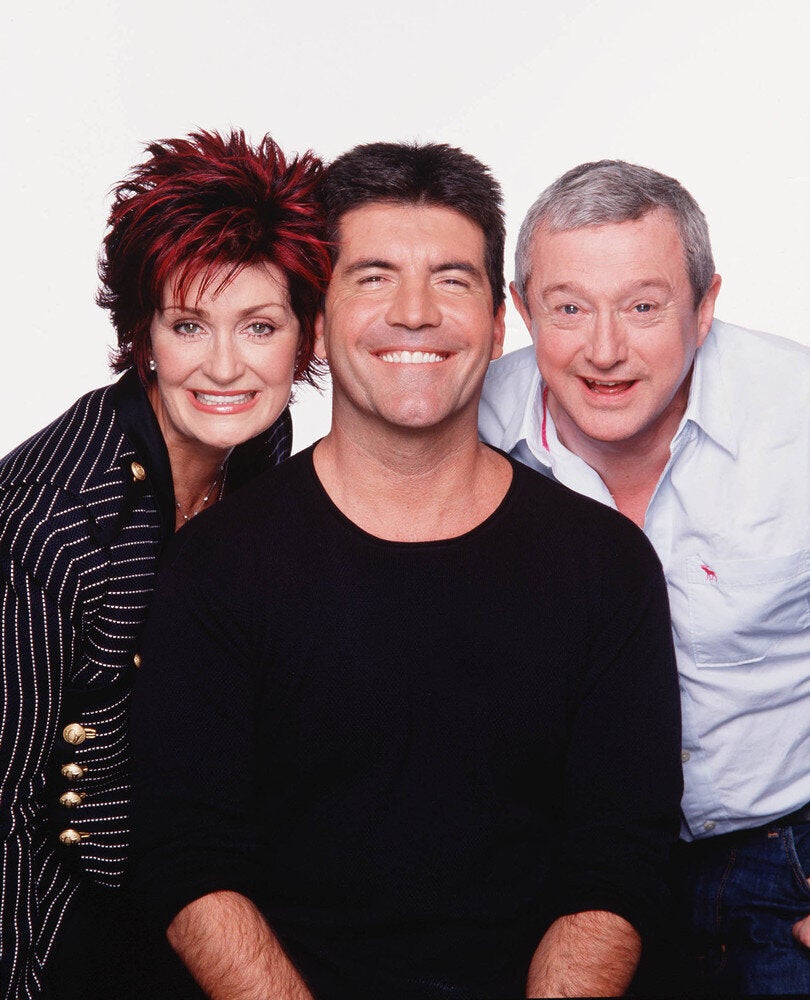 'X Factor' Judges Through The Years
Related