A soldier who lost his leg has summed up perfectly why blaming the world's Muslim population for the terrorist actions of the Islamic State group is deeply flawed.
Chris Herbert posted the message on Facebook on Tuesday because he was "frustrated by some people expecting racism" from him, because he "got blown up".
In the post, which has been shared more than 25,000 times, he details all the incredible things that Muslim people have done to help him, as well as unpleasant experiences he has had with 'White Brits'.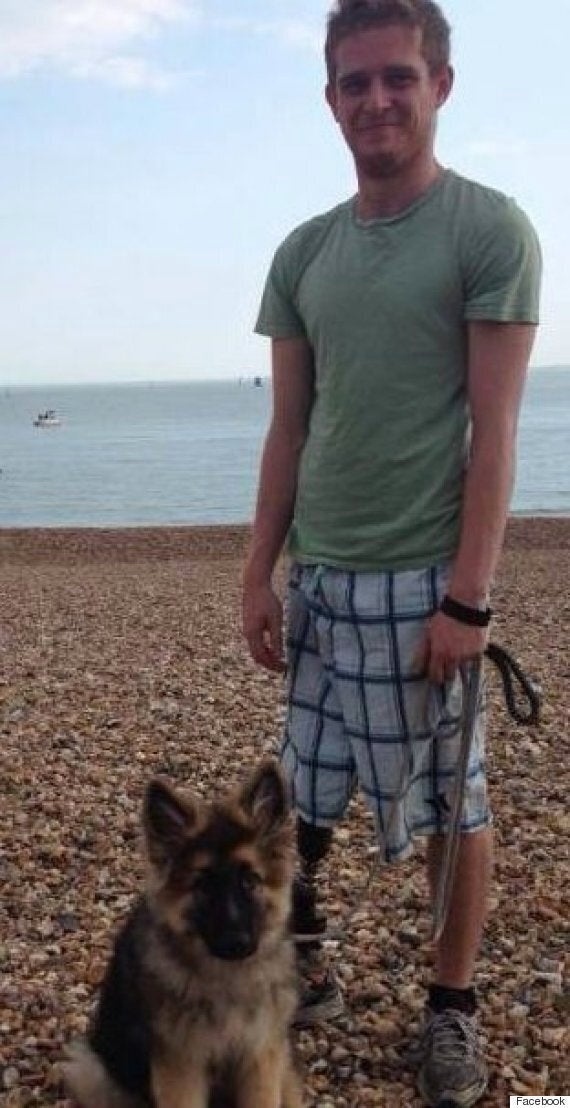 Chris Herbert said he was 'frustrated' with people expecting him to be racist
He concludes: "Although, a lot of people helped in my recovery! I don't hate white brits either! hahaha)
"Point is, fuck off. I know who I dislike, and I know who I don't.
"I know who I appreciate, and I know who I don't. If you want to hate an entire race of men and women for the actions of a few dickheads feel free, but don't push your views on me, thinking I am an easy target because one douchebag decided it was my day to die.
"Blaming all Muslims for the actions of groups like Daeshe and the Taliban, is like blaming all Christians for the actions of the KKK or Westboro Baptist Church.
"Get a grip of your lives, hug your family and get back to work."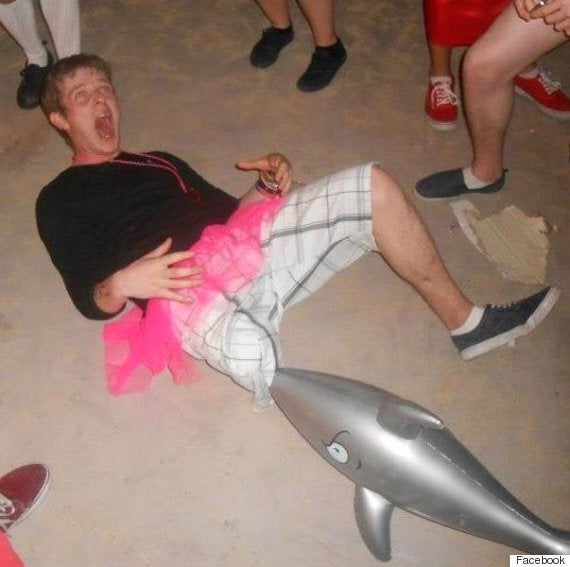 Chris Herbert posted the anti-racist rant on Facebook
Sam Broughton wrote: "It's like blaming all musicians for Justin Bieber. Ridiculous."
Calum John said: "One of the best things I've ever read on Facebook this."
And Anne Taylor Neé O'Byrne posted: "Absolutely spot on!
"As someone who has worked in the health industry all my working life, the colour/creed/sexuality etc doesn't make someone a good or bad person!
"Inspiring post that as your cousin I'm sharing!"
Popular in the Community