There's an app for just about everything these days, but not all apps are created equal.
Some apps can help you reduce your spending, save cash, organise your finances and control your energy bills.
When it comes to making smart choices about your money habits, there's no time like the present. In fact, with some of these handy finance and savings apps, you can change the way you manage your money with the swipe of a finger, wherever you are and no matter the time of day.
Check out the five apps that could help you change your money habits: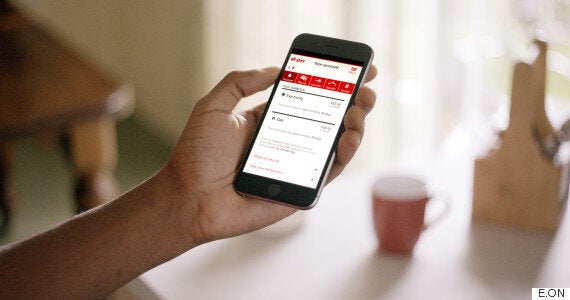 1. Smart Pay As You Go app from E.ON Energy, free on all platforms, coming soon
Wouldn't it be nice to control your energy use and spend at the click of a button, without having to wait for the energy bill to arrive through your letterbox? And wouldn't it be handy to top up your gas and electricity, whenever*, wherever?
How about getting £35 off your gas standing charge and £35 off your electricity standing charge, every year**? E.ON's new Smart Pay As You Go App and smart meter, which are being rolled out in 2016, let you track your energy use and pay with the touch of a button.
With Smart Pay As You Go, you can set up alerts when your credit is running low and choose from all of E.ON's available core tariffs to suit your needs best. The stress and hassle of having to leave the house in the cold to top up your gas or energy could now be a thing of the past.
* During periods of regular planned maintenance E.ON's online services won't be available.

** Compared to paying on receipt of your bill or via a prepayment meter.
Changing your money habits doesn't have to mean compromising on the occasional treat, like a restaurant meal or high-street shopping excursion, thanks to vouchercloud, which offers exclusive deals and discounts on thousands of venues in the UK.
You can also save on flights and accommodation, automotive services, utilities and more.
A map feature allows you to see all of the offers happening near you and you can further personalise the app by indicating your favourite included shops and cafés. Christmas presents? Sorted.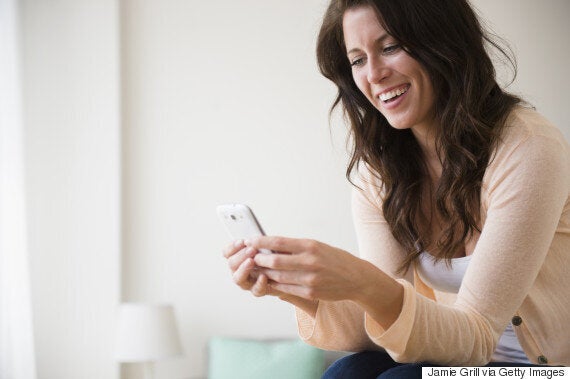 3. Toshl app, free on all platforms
This easy-to-use app helps you track budgets and expenses and works with any currency. You can create different budgets for travelling and everyday life and set up bill reminders, making budgeting fun (well, more fun!) rather than tedious.
It's also useful for helping you recognise where your spending goes (too many Starbucks red cup drinks?) and could help you start saving for your financial future. Or that trip to Florida.
When you're rushing through the supermarket, finding the best deals isn't always so easy, especially if you're just trying to scramble together your weekend meals after a busy week at the office or hoping your toddler's tantrum will stop long enough for you to grab that pint of milk.
This app helps you find money-saving offers and the most cost effective options from Tesco, Sainsbury's, Ocado, Waitrose, Aldi and more. The app is simple and easy to use in-store - just scan barcodes of products to find out about better-value items and offers.
Not really a saver? This app lets you budget on the go by showing you exactly where your money is being spent, using cool graphs - who doesn't love a pie chart? By connecting with all of your bank and credit card accounts and allowing you to see them all in one place, this app makes it easy to chart your outgoings from month to month and stay on top of your household expenses. It's ideal for helping you take control of your finances and get you on the path to savvy financial planning.