Katie Price has blasted Ronnie Wood after the Rolling Stone star announced he is set to become a father again at the age of 68.
The mum-of-five branded the rocker 'selfish' for wanting more children with 37-year-old wife, Sally Humphreys, during an interview on 'Loose Women'.
Sally, who is Ronnie's third wife, confirmed she is expecting twins in June next year.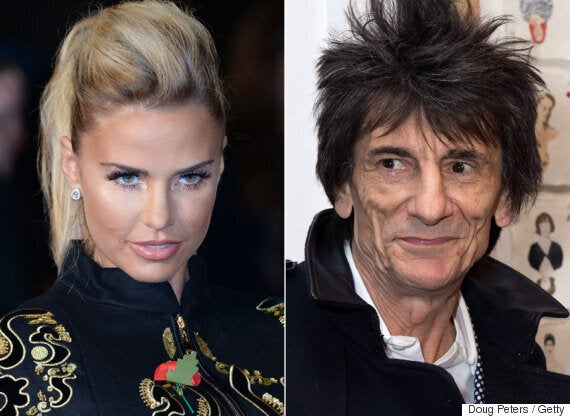 Katie Price and Ronnie Wood
Katie said: "I think it's totally wrong, totally selfish. He's going out with a marital woman who is the same age as his daughter.
"That's selfish," she added.
Katie went on to have a dig at Ronnie's looks, claiming he only has a younger wife because he's famous.
"I'm not being funny but if he wasn't Ronnie Wood would she really look at him?" Katie asked.
"He's not exactly a hunk to look at either is he? In my opinion I'd rather have a pillow over my face."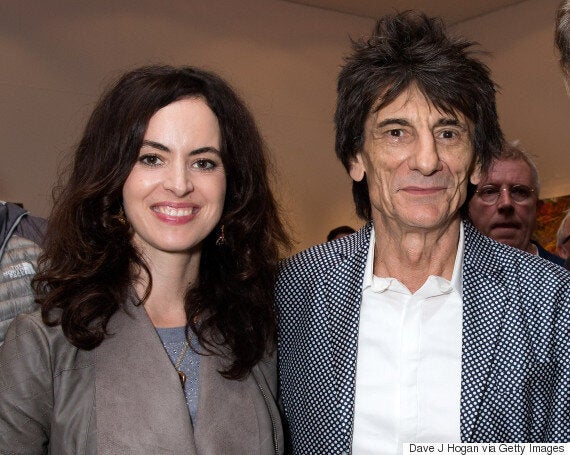 Ronnie Wood and his wife Sally Humphreys
Theatre producer Sally is believed to be around three months pregnant with the twins, their first children together.
A spokesperson for the couple said: "Sally and Ronnie Wood are delighted to announce that they are expecting twins in June 2016.
"Needless to say, they are thrilled and overjoyed with the wonderful news."
What do you think? Is Ronnie too old to be having children? Let us know in our poll above...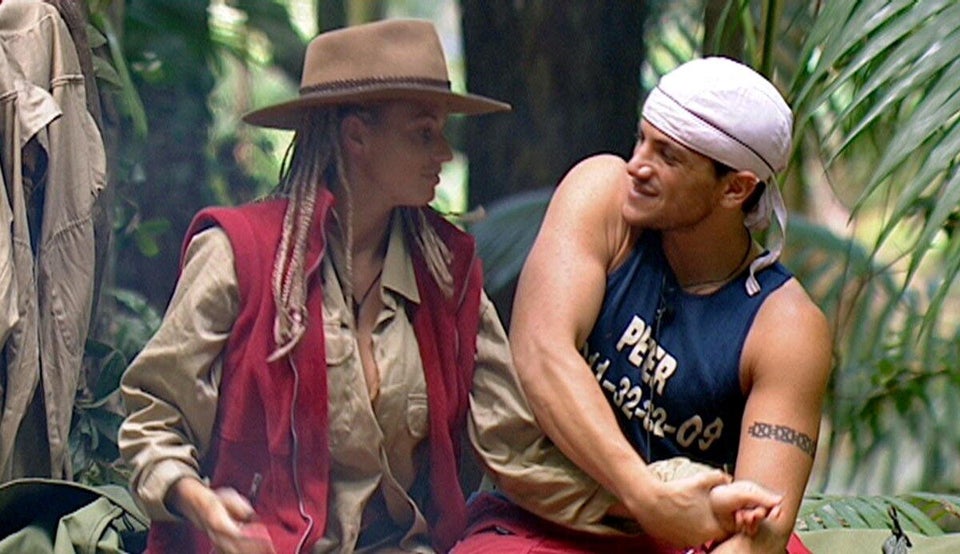 Katie Price's Most Memorable Moments
Popular in the Community