Katie Price has thanked fans for their support after she shared photos of her son Harvey checking into hospital.
Price's fans sent her messages of support on Instagram after she posted the above photo of Harvey in a hospital gown.
"My brave boy," she captioned the photo.
One person commented: "Thinking of your brave boy you should be so proud he's an absolute credit and never fails at making me smile."
Another wrote: "I hope that he's going to be okay. He's such a fighter, keep strong and most importantly Harvey keep fighting whatever it is, I hope it's something simple and easy."
Price later uploaded two more photos of herself and her oldest son, writing: "Love him sooooo much."
The mum-of-five mentioned Harvey had been "sleeping all day", which prompted more well wishes from fans.
"Hope you are feeling better soon Harvey," wrote one person. Another added: "Harvey is such a lovely young man, you must be so proud Katie hope he's doing ok."
Harvey, who is Price's son from her former relationship with footballer Dwight Yorke, has learning difficulties, growth abnormalities, and obsessive eating because of his rare disorder.
He was diagnosed as blind when he was six weeks old.
Price, who is also mum to Junior, 10, Princess, eight, Jett, two, and Bunny, one, has previously opened up about caring for her son.
"Really I am thinking, 'Oh my God, is he going to launch her?' because you don't know what he is going to do. You have to watch him with everything."
She responded by uploading a photo of his official diagnoses from Great Ormond Street.
"Give him a break jeez. So you know this is his diagnoses so if you sick people still want to pick on him then you need mental help yourselves," she wrote.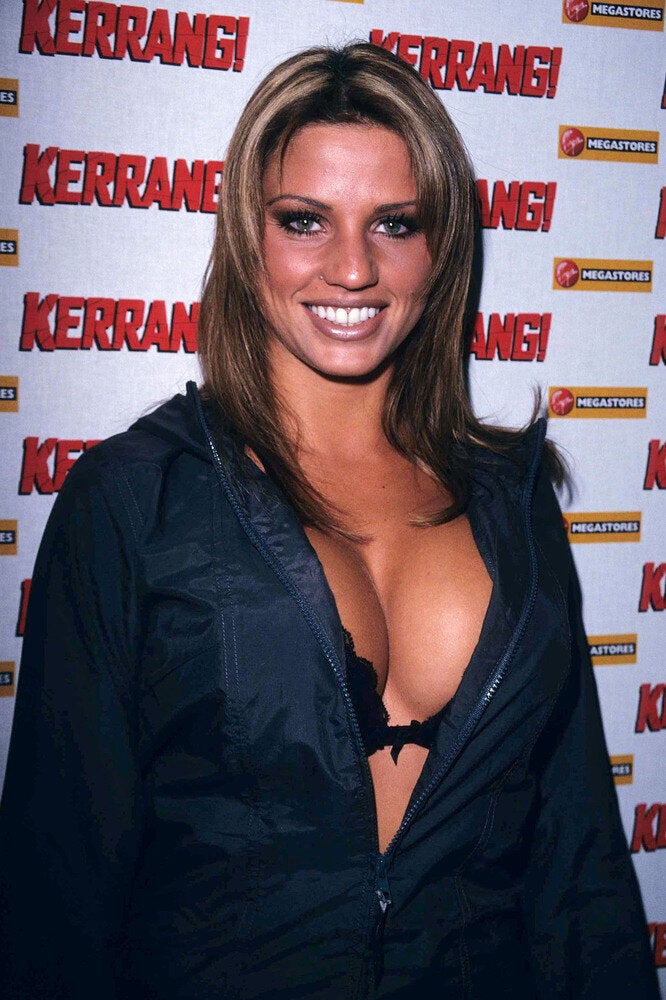 Katie Price... When She Was Still Jordan
Related