'Strictly Come Dancing' professional Janette Manrara has spoken out about the fix rumours that have hit the show in recent weeks.
READ MORE:
The BBC ballroom competition has been dogged by reports that certain elements are rigged, after former pro Ola Jordan claimed the judges often deliberately overmarked and undermarked some contestants.
Controversy later arose when Jamelia suggested that Peter Andre, who she performed against in a dance-off last month, was being edited more favourably by producers of the show.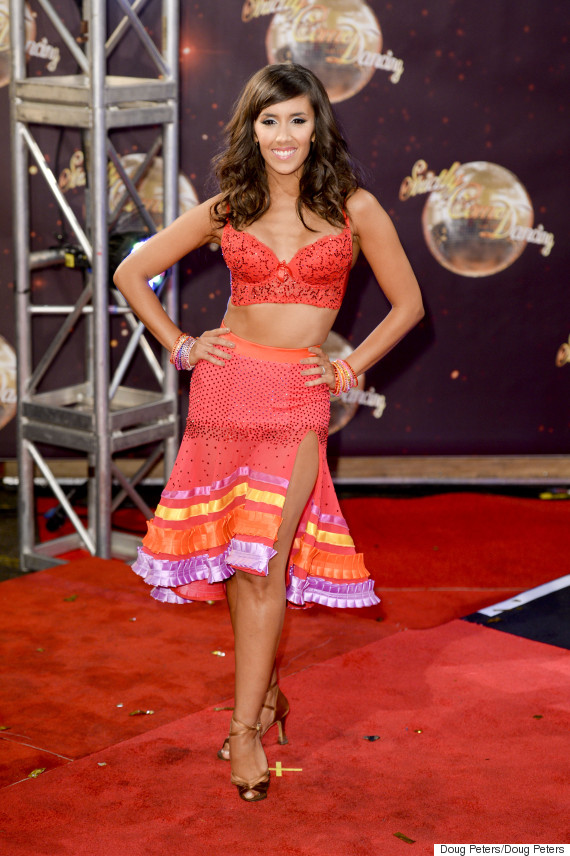 Janette Manrara
Janette, who was partnered with Peter on the show, insisted that that "there genuinely is no fix", as she spoke about the reports in an interview with OK! magazine.
"The judges made a call and you agree or disagree. It's not because anyone on production was pushing for Peter at all," she said.
"Positivity is missing towards 'Strictly Come Dancing' lately. We tend to forget how much happiness the show actually brings to us because we've focused so much on negative accusations.
"The BBC has a lot of integrity and respects its viewers and their votes. There were accusations that Peter was fixed to win, and as you know we're no longer in the competition.
"It's a shame because these accusations take away from the hard work that Peter and all of the other contestants put into the show," she added.
Head judge Len Goodman previously hit out at fix claims, saying he wanted to "draw a line" under them.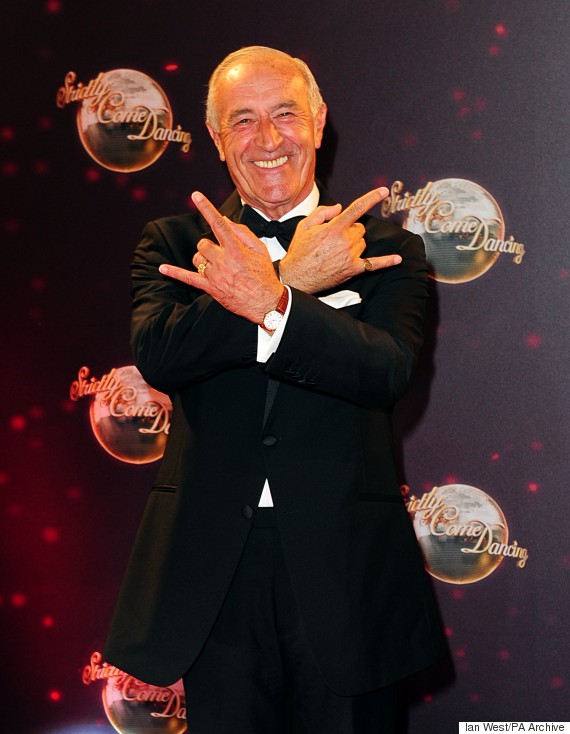 Len Goodman
Appearing on 'It Takes Two', he told host Zoe Ball: "Eleven years I've done this show and never has a producer come up to us and said, 'Mark this person up a bit, we want them to stay in'.
"They never interfere with our integrity, they never tell us what to say, we are not scripted to say this or that.
"We just come out, say what we see and give a score and I totally understand sometimes I'll give someone a seven and millions of people sitting at home will say that's a nine. We've all got opinions. It's taste, I like Brussels sprouts, you don't."
'Strictly Come Dancing' continues with its semi-final on Saturday at 6.50pm on BBC One.
MORE 'STRICTLY':
LIKE US ON FACEBOOK | FOLLOW US ON TWITTER