Forget the crippling fear of texting back too soon, the question of when to meet the parents, and the constant effort it takes not to let them see you're completely insane... the hardest part of having a new boyfriend is what to buy them for Christmas.
Get them nothing, and risk looking like a Scrooge. Get them too much and you're a total keeno. WHAT IF THEY GET YOU NOTHING? It's a festive minefield out there.
In the spirit of not completely ruining your dating chances for the new year, we've compiled a tried and tested guide of presents that won't make either of you feel totally awkward.
The key here is non-creepy, but still personal. In the super early stages of dating you don't want him to know you've scrolled through all 137 weeks of his Instagram feed to gauge his personal interests, but you do want to show you've been paying attention somewhat...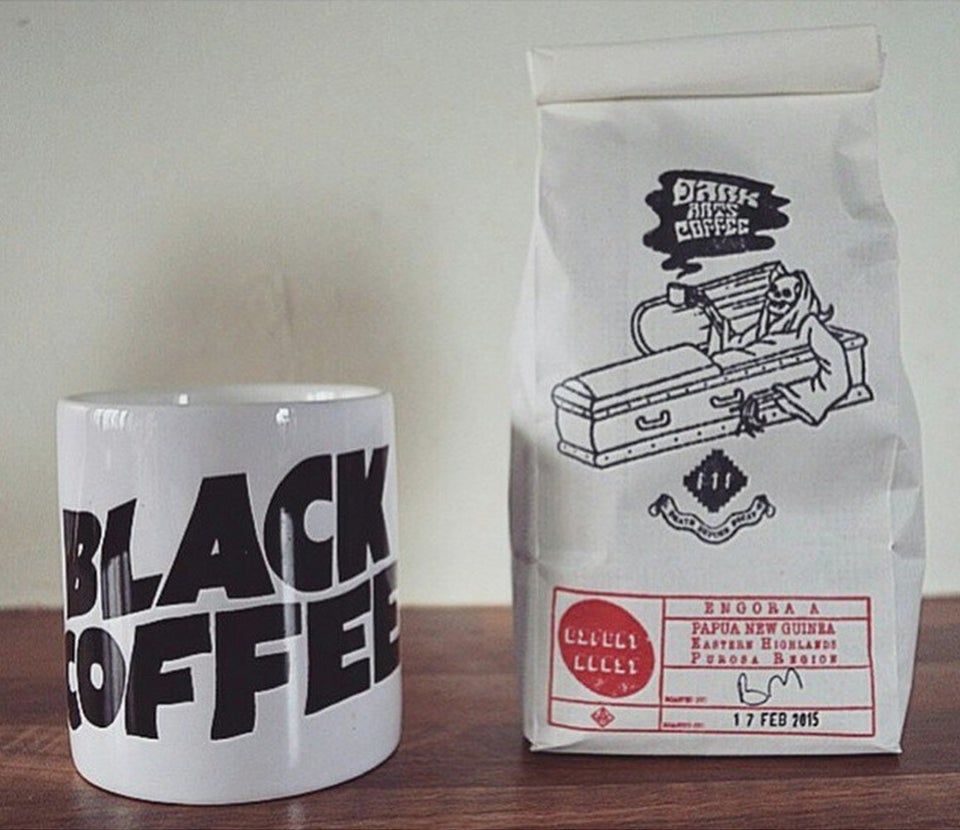 What To Buy The Guy You Just Started Dating For Christmas (list)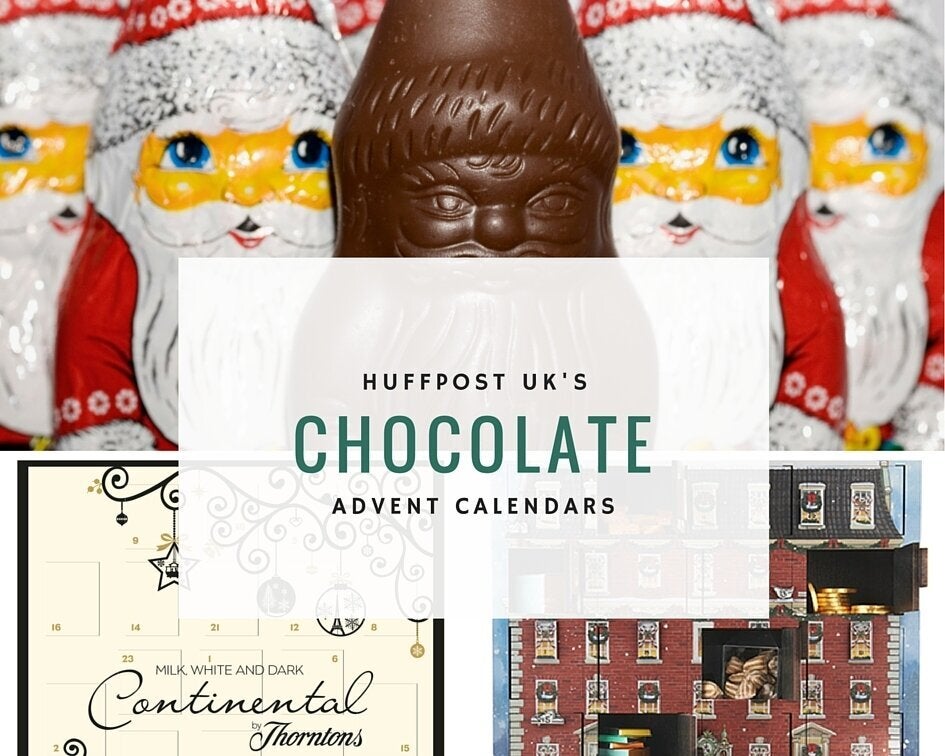 Christmas 2015: Best Advent Calendars