Being faced with acne can be especially daunting, especially if you have skin prone to a flare up at random times.
To combat this Buzzfeed brought a group of women, who were struggling with self-confidence because of their skin, into a studio to undergo a makeup transformation.
Artist Arax Gevorgyan then showed them how to get the best acne coverage with makeup and learn some new tips and tricks along the way.
These are the before and after results: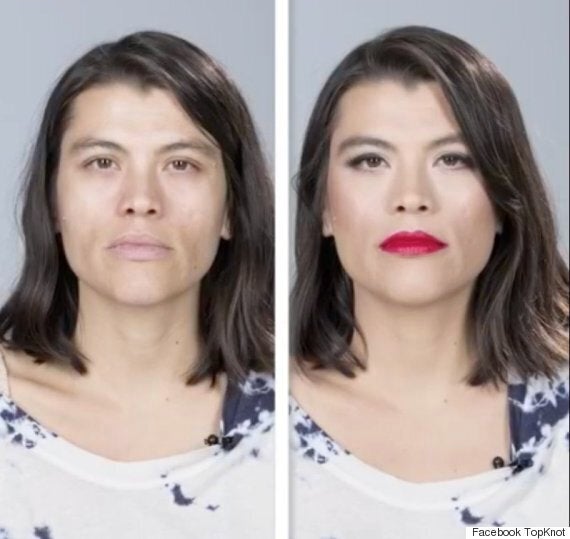 Ochi has suffered cystic acne since she was 21 and for her, the makeover had the desired effect. "The blush and the highlighter for the cheekbones — that's something I never, ever, ever do," she said, smiling as she saw herself for the first time.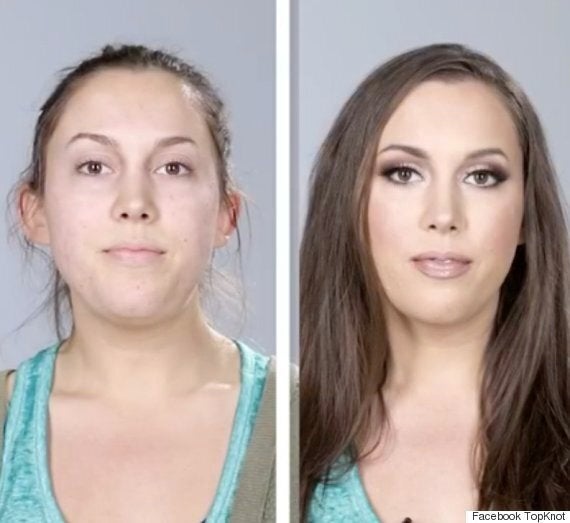 Abby told Buzzfeed that she has had a "lifelong relationship" with acne and that she wanted to do the video to "let other young men and women out there see that you are not alone."
After her transformation she commented: "It's great to see my skin a consistent color, I always have redness…old scarring."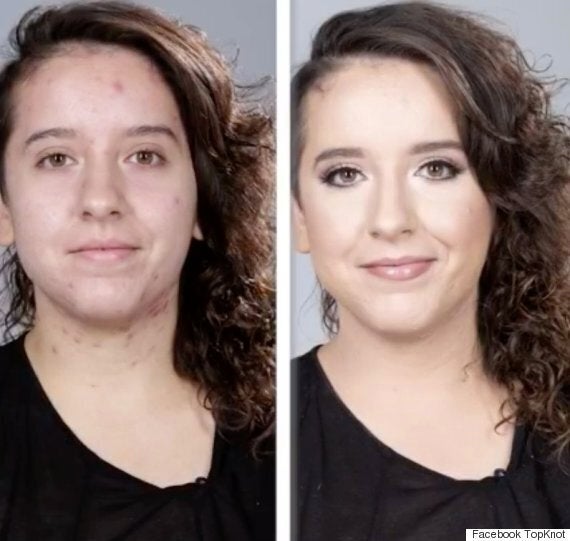 Jazmin said her breakouts started in high school and after her her makeover she was overwhelmed. "I look really great. I love it. It doesn't feel like I have a lot of makeup," she said.
To see the whole thing, just watch the video above.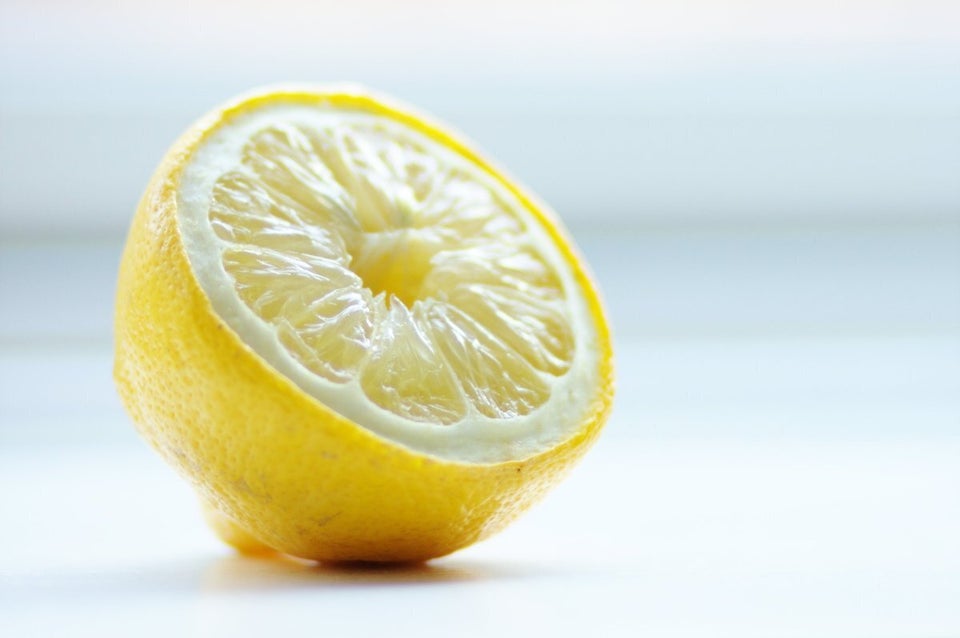 Natural And Simple Acne Treatments
Related