If this doesn't prove avocados have a hold on our nation, then we don't know what will...
The wonderful creamy fruit has been named by Pinterest as the most pinned food of 2015.
Can we get a round of applause?
This year, social bookmarking site Pinterest said there were more than 500,000 food-related pins, which included recipes and cooking tips.
Unsurprisingly, avocado came out on top as the most pinned food. It even featured in two of the top individual pins of the year - an avocado egg bake and avocado hummus.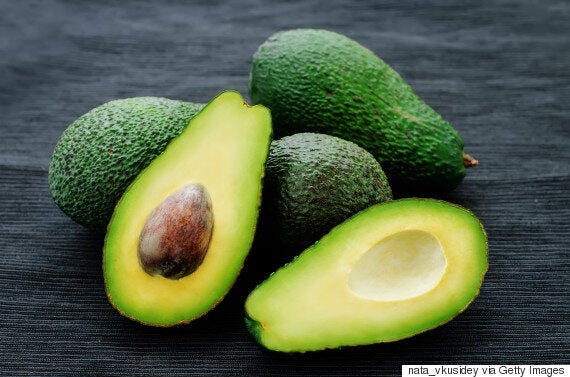 Avocados have increased in popularity in recent years, which probably has something to do with the fact that they're oh-so-tasty and jam-packed with goodness.
"They are very high in healthy monounsaturated fatty acids which help us maintain healthy blood cholesterol levels and they also contain the heart healthy polyunsaturated fats too," she explained.
"Avocados don't seem like fibrous fruits, but they actually contain a fair amount of fibre and so can help us towards increasing our fibre intake, which is something that most of us would benefit from.
"On top of all this, avocados contain antioxidant vitamins such as vitamin C and E and also are packed with minerals."
Basically, they're great. End of story.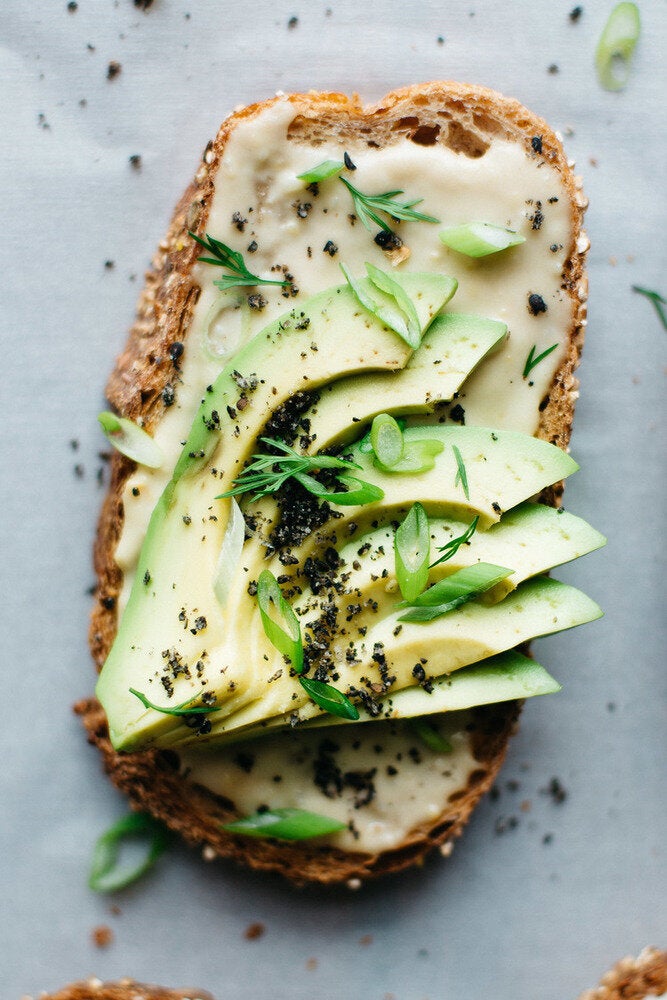 Avocado Toast Upgrades