The 32-year-old posed in her birthday suit, save for a pair of vertiginous stilettos, for the cover of the Australian edition of the mag.
The magazine shared the snap on Instagram and promised the Victoria's Secret star would 'bare all' for its January edition.
Think we could probably work that out for ourselves.
The Aussie model was snapped in her Christian Louboutin heels by fashion photographer Steven Chee in the uber-glam surroundings of the penthouse suite at The London West Hollywood in Los Angeles.
The magazine's website announced: "If you've got it flaunt it. Especially if you're Miranda Kerr.
"When the opportunity presented itself to shoot the home-grown beauty in Los Angeles earlier this year, team Bazaar jumped at it.
"Flights were booked, a suitably A-list location found ... and clothes sourced (not that many were needed, in the end).
"As Bazaar's editor-in-chief Kellie Hush stated in this month's editor's letter: 'What we captured between outfit changes was a woman who is incredibly comfortable in her own skin (and why wouldn't you be?)'"
As well as her Harper's cover shoot, Miranda is also one of the stars of Love magazine's advent calendar.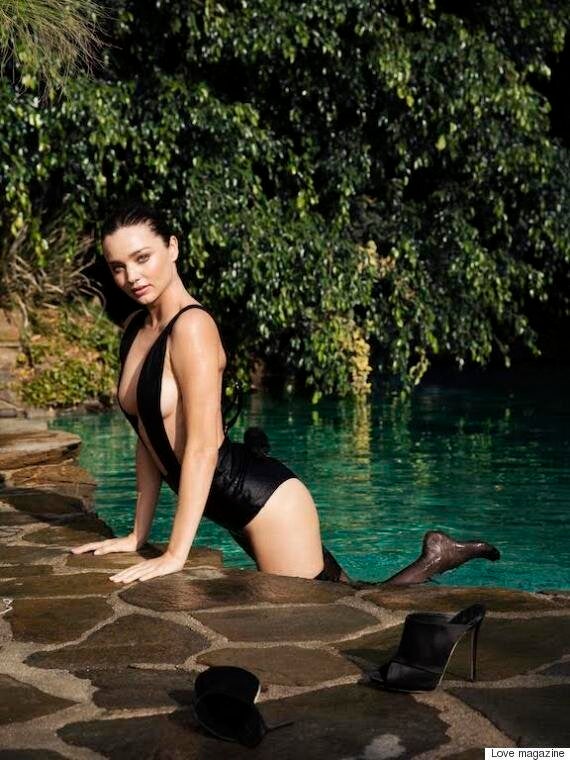 The star appears in Day 9 of the fashion mag's seasonal stream of festive films, after launching last year's video advent calendar.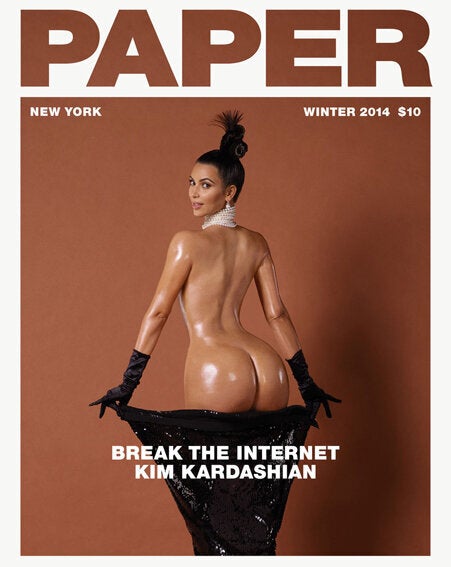 The Best (And Raciest) Nude Magazine Covers Ever [NSFW]