Miranda Kerr's fitness secrets are some of the most searched for on the internet - and the supermodel has finally decided to give our googling fingers a break by sharing her diet and workout tips.
The Australian skincare business mogul and former Victoria's Secret Angel gave an insight into her exercise routine in a new interview with Your Fitness.
She also shared some new shots from her campaign for Reebok's fall 2015 range, and chatted about life with her four-year-old son Flynn.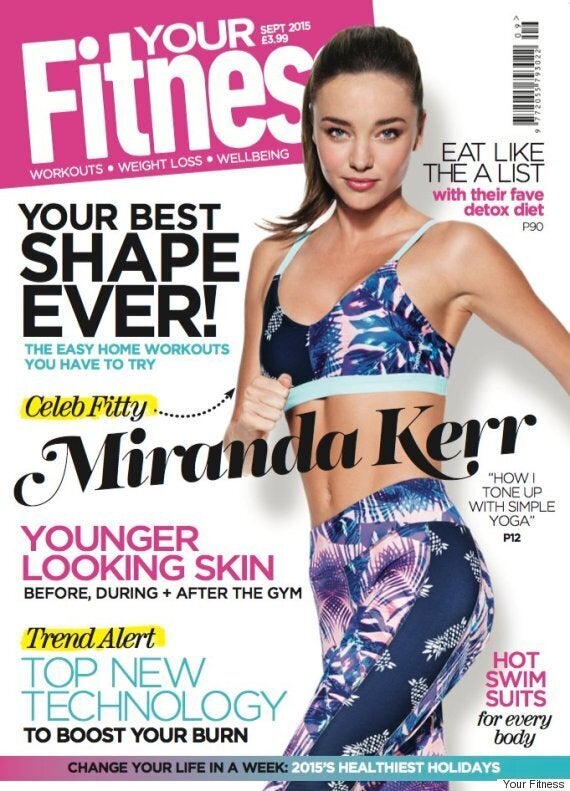 "Staying fit is really important to me," Kerr says.
"I try to do at least half an hour of yoga every day and then I add Pilates and some strength training with weights and resistance bands to elongate and tone my muscles.
"I've been doing yoga for over 12 years now – I like the [physical and mental] effect it has on my body.
"I used to do gymnastics so yoga really works for me to keep that core strength and flexibility.
"Generally, when exercising, I like to mix it up, with everything from resistance training to yoga, hiking to going for a bike ride with my son."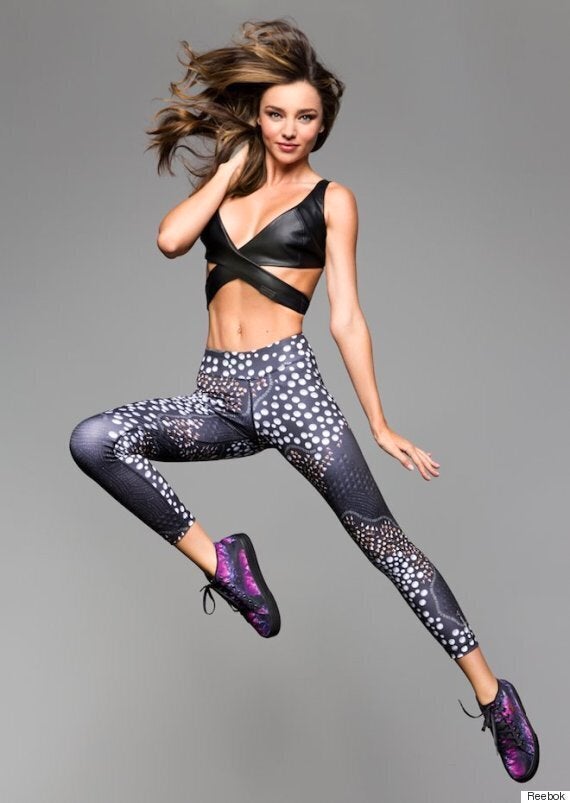 "I always try to carry healthy snacks with me that are easily transportable, like fresh fruit, nuts and seeds.
"I like to start the day off right with something healthy and clean like a fresh juice, egg whites with avocado or oatmeal.
"I follow an alkaline-based diet and drink between two to three litres of alkaline water every day to stay hydrated.
"Sometimes you can't avoid eating something that isn't so healthy if that is all that is on offer, but I try to make sensible choices most of the time, so I don't give myself a hard time if I have something a little naughty!"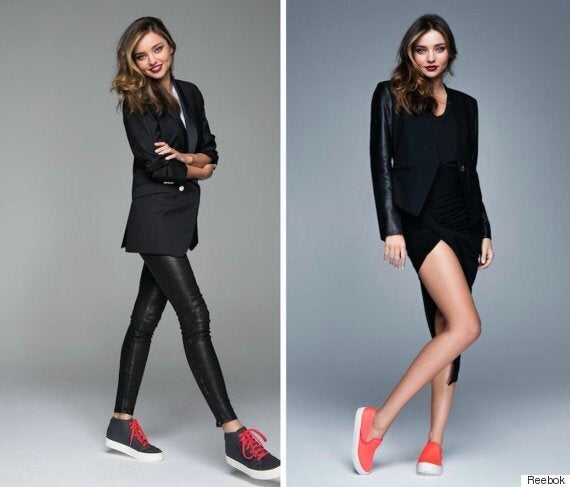 "I love to spend time with my family, and I'm really lucky that I live in New York.
"My son is at such a great age, and it's wonderful to explore the city with him. I take him to the park, to the farmers' market, to the playground – and we go out for an adventure.
"It's great looking at the world through his eyes. I love the sense of amazement and wonderment in him, and try to capture that for myself – to discover something new every day."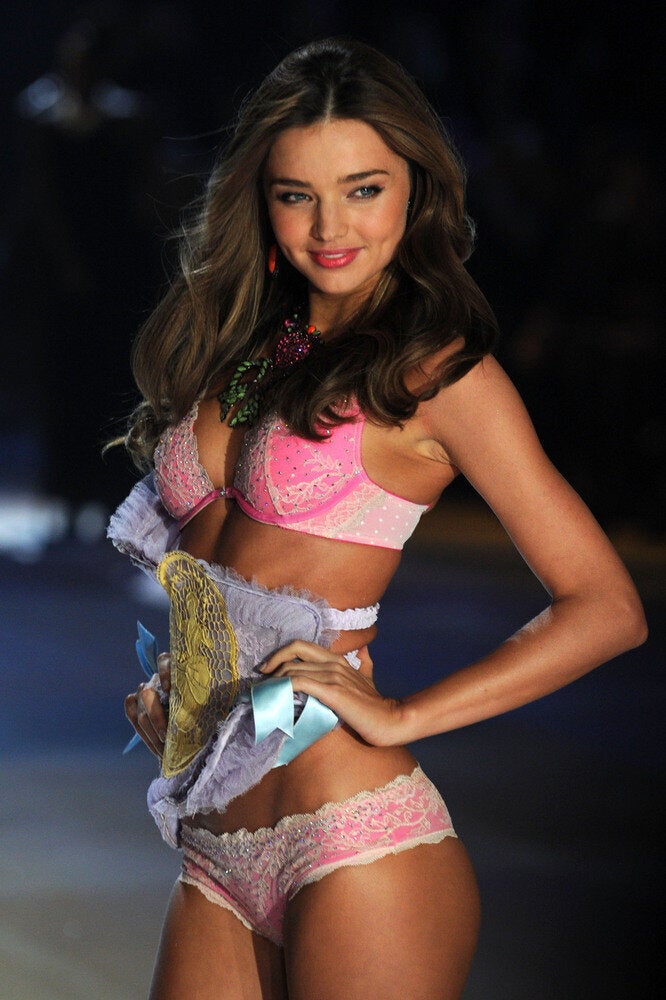 Miranda Kerr: 100 Sexiest Pics