Love Christmas? Love wine? Then boy, do we have a treat for you.
The folk at Silver Oak Cellars have created a Christmas tree made from empty wine bottles and it's fabulous.
At 16 feet tall, the display is made from more than 500 empty bottles and has been designed to replicate the spiky branches of a pine tree.
This isn't the first time the team has created a tree made from bottles. In fact, it has become something of a Christmas tradition.
Speaking to Delish, Kathleen McLeod, Silver Oak director of marketing, retail and hospitality, said: "The Silver Oak Bottle Tree was created as a fun way to engage our fans during their visit to Silver Oak over the holiday season.
"Over the years, it has taken on a life of its own, becoming one of the most photographed trees in the Napa Valley."
We're certainly impressed.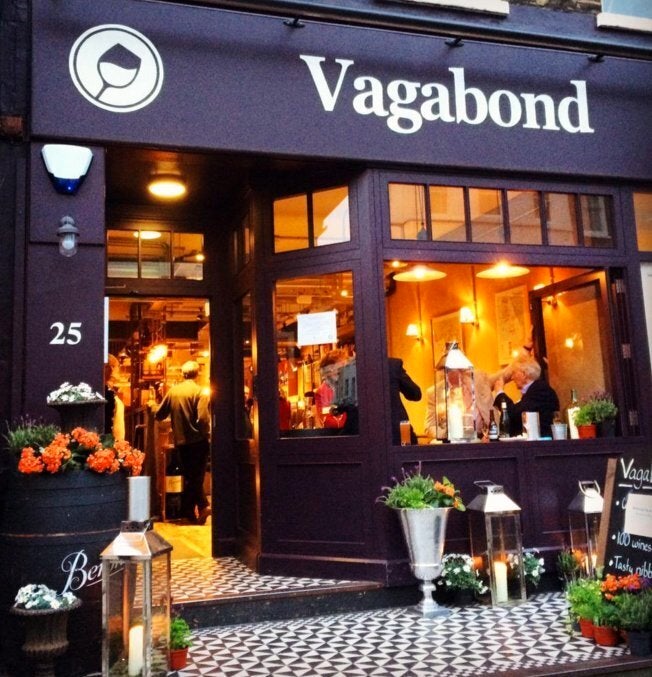 London's Best Wine Bars