Police are hunting a man who casually rode into a shop on a hoverboard, stole a crate of Lucozade and rode out.
A man has been caught on CCTV footage casually riding into a shop on a hoverboard and stealing a crate of Lucozade.
Police officers are investigating the theft from the shop in Mitcham and released CCTV in the hope of catching him.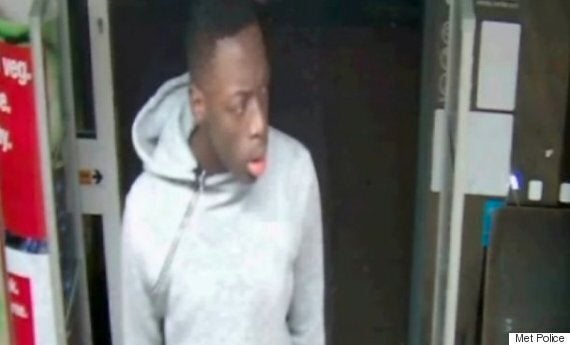 Police are asking for more information about this man
The incident occurred on 6 September in a Co-op supermarket on Streatham Road.
The man entered the shop at 9.43pm and took the crate from the aisle, before making off without paying.
CCTV from the store captured the man's movements in and out of the store.
He is described as black and was seen wearing a grey tracksuit top and bottoms.
Police are keen to hear from anyone who may recognise him.
Anyone with any information is asked to contact police on 101 quoting image 192069 or call Crimestoppers anonymously on 0800 555 111.
Popular in the Community