Cambridge scholar Mary Beard has praised Jeremy Corbyn for behaving with a "considerable degree of dignity" against claims he faces an overly hostile media.
On BBC's Question Time, the panel were asked whether his treatment during his recent rise from little-known backbencher to leader of the official Opposition has been fair in the press.
Rows with his own MPs over bombing Syria and Trident renewal, not singing the national anthem and whether he bowed at the Cenotaph have been among a welter of stories that have dominated the political news agenda - and prompted a backlash among his supporters.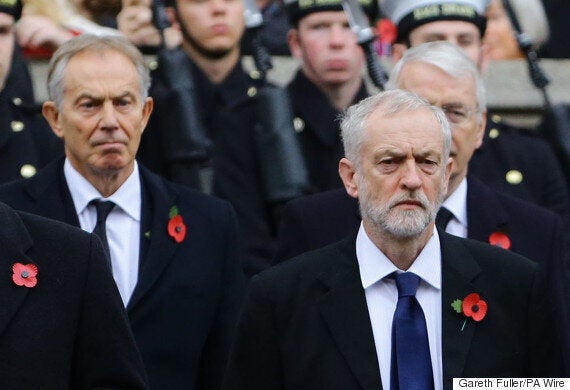 The issue emerged again on the BBC's flagship political show. But Ms Beard, one of Mr Corbyn's prominent backers in the election, welcomed his embrace of "argument not soundbites".
The TV presenter and classicist said: "I think he's having a pretty rough time. He's behaving with a considerable degree of dignity given that."
The latest media furore surrounds whether Mr Corbyn will attend the Christmas party of the Stop the War campaign group, which has been highly critical of Labour MPs who voted against the leader on airstrikes.
She said: "The poor man is going to be hung if he does, hung if he doesn't.
"Is he going to sing the national anthem? If the poor guy sings it he gets: 'Look at this. He's a republican. What a hypocrite'. If he doesn't sing it they'll say: 'He doesn't even have the decency to respect our boys and sing the national anthem like he should'.
"Quite a lot of what Corbyn says I agree with, and I rather like his different style of leadership. I like hearing argument not soundbites. If the Labour Party is going through a rough time, and I'm sure it is rough to be in there, it might actually all be to the good.
"He might be changing the party in a way that would make it easier for people like me to vote for."
Related