Obesity has been named as the "biggest threat" to women's health by England's chief medical officer.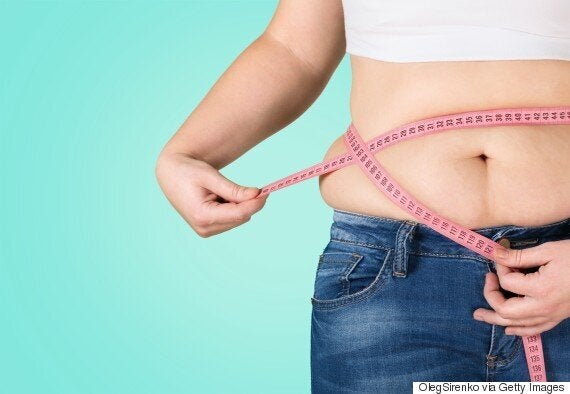 The annual health report entitled 'The Health of the 51%: Women' focuses specifically on women for the first time.
In the report, Dame Davies urged the Government to include obesity in its national risk-planning alongside terrorist attacks, natural disasters and outbreaks of disease.
She also stated that in 2013, 64% of women aged 34-44 and 71% of women aged 45-54 in England, were overweight or obese.
Dame Davies said: "Obesity has to be a national priority. Action is required across all of society to prevent obesity and its associated problems from shortening women's lives and affecting their quality of life.
"We need to address the educational and environmental factors that cause obesity and empower women and their families to live healthier lives."
Rachel Thompson, head of research and interpretation at World Cancer Research Fund, said she welcomes the urgent call for more to be done to tackle obesity.
"Being overweight or obese is strongly linked to an increased risk of 10 cancers including womb, pancreatic and bowel. The more overweight a person is, the higher their cancer risk," she said.
"After not smoking, being a healthy body weight is actually the most important thing a person can do to reduce their risk of getting cancer. The World Cancer Research Fund estimates that about 24,000 cases of cancer in the UK could be prevented if we were all a healthy weight."
Dame Davies warned that a sugar tax may be the only option to help tackle the growing obesity crisis.
She told the BBC: "I think it is inevitable that manufacturing has to reformulate and resize, that supermarkets and others need to stop cheap promotions on unhealthy food and putting unhealthy food at the check-out, and limit advertising dramatically.
"I think we're at a tipping point. If the industry won't deliver then we'll have to look at a sugar tax."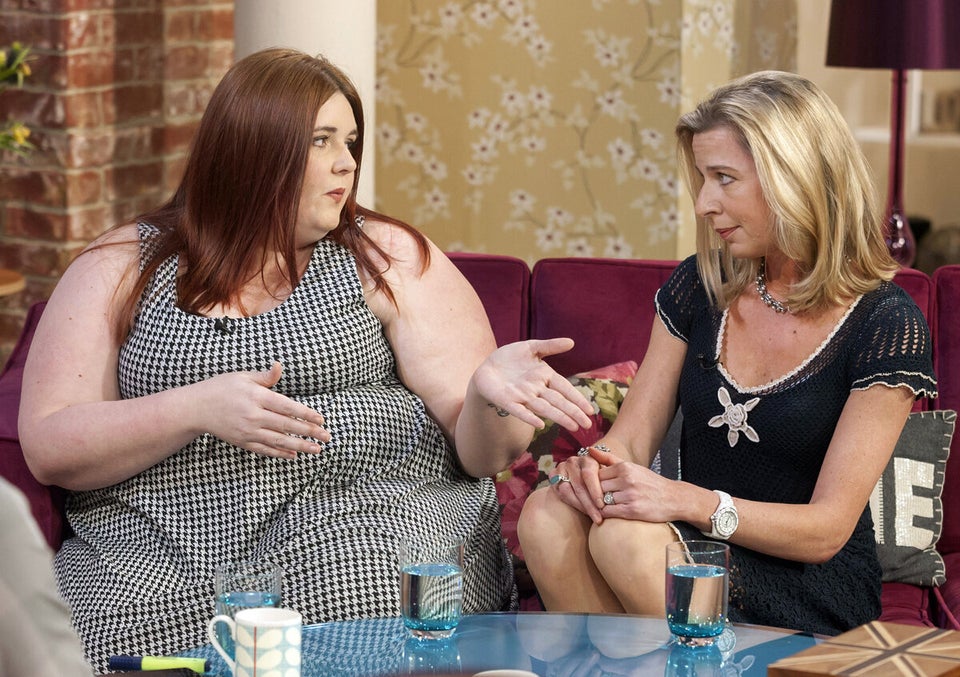 Britain's Obesity Crisis
The comprehensive report also discussed the need to prevent predictable ill health among women, such as the menopause and incontinence.
Dame Davies said: "I want to ensure that the many 'taboo' subjects are discussed more easily. Women should feel confident to ask about the variety of ways they can best manage symptoms of incontinence and menopause.
"Employers can lead the way here by making it more acceptable for female staff to discuss health issues in the workplace. Embarrassment should never be a barrier to better health."
Additionally, the report tackled the issue of violence against women as well as female genital mutilation, and Dame Davies encouraged health care professionals to learn how to recognise the signs of domestic violence.
She also said there's a need to diagnose eating disorders earlier to offer effective treatment. She recommended a new type of psychological therapy called CBT-E, which specifically helps people with eating disorders.
Another key focus is on improving treatment for women diagnosed with ovarian cancer, particularly as it is the biggest killer among women in comparison to any other gynaecological cancer.
Related