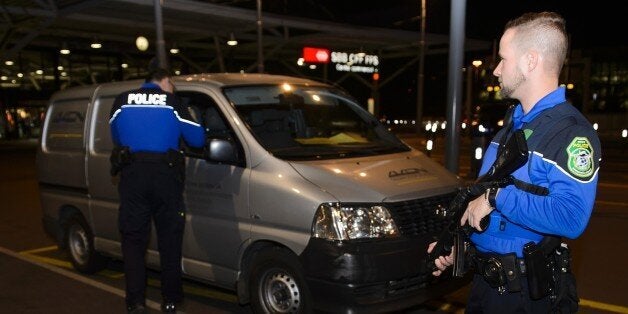 The news was reported by the 'Tribune de Geneve' newspaper and the Swiss public broadcaster RTS, though no further details surrounding the arrests were provided.
Swiss police have been on high alert in recent days, looking for four suspects wanted in connection with the massacre in Paris last month. No connection between the alert and Friday's arrests has so far been suggested.
According to AP, Geneva security department spokeswoman Emmanuelle Lo Verso declined to comment on the RTS report, deferring to judicial officials handling an investigation. A spokesman for the city prosecutor's office did not immediately respond to AP's calls seeking comment.