Eddie Redmayne has already been Golden Globe-nominated for his astonishing portrayal of Lili Elbe, a real-life artist who overcame social obstacles, medical risk and emotional upheaval to become a transgender pioneer, in the moving film 'The Danish Girl'.
EXCLUSIVE CLIP ABOVE: Behind the scenes with Eddie Redmayne, Alicia Vikander and director Tom Hooper as they discuss the challenges of bringing Lili's extraordinary tale to screen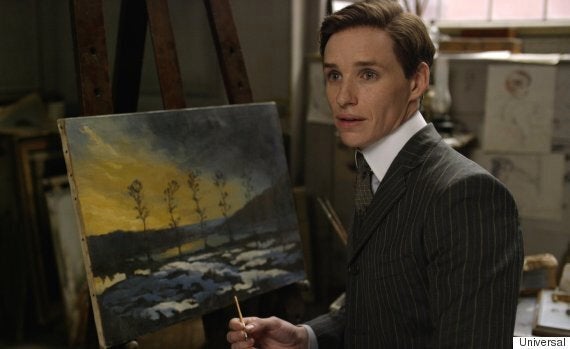 'The Danish Girl' has been Oscar winner Eddie Redmayne's biggest challenge yet
The film shows Eddie as Lili, who started out life as artist Einar Wegener, living a happy life as an artist in 1920s Copenhagen, married to Gerda, played in the film by Alicia Vikander. The pair appear devoted with a certain future of success, until Einar realises he a woman trapped in a man's body, and sets about changing his life.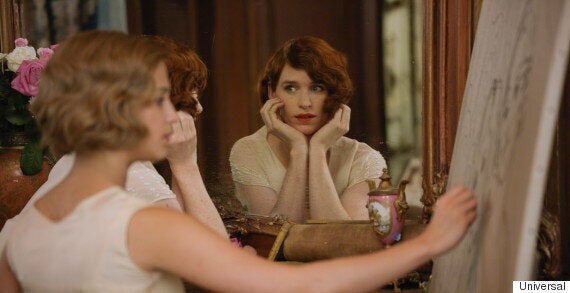 Alicia Vikander and Eddie Redmayne star in 'The Danish Girl'
Lili begins to live her life as a woman, until she takes the dramatic decision to become the first ever recipient of male to female sex reassignment surgery. Equally striking, Gerda supports her decision, although their marriage becomes strained when Gerda comes to the realization that Lili is no longer the person she married.
'The Danish Girl' is in UK cinemas from 1 January 2016. Watch the trailer below...
Related