'X Factor' judge Rita Ora's home has been targeted by burglars, with thousands of pounds being stolen.
Rita is said to be have been shaken by the incident, which took place at the end of last month, with thieves stealing cash as well as "personal items" from her London home.
A spokesperson for Scotland Yard said of the Rita robbery: "Police in Brent were called to an address at 5.54 on Saturday, November 28, to reports of a burglary. An investigation is under way. No arrests have been made."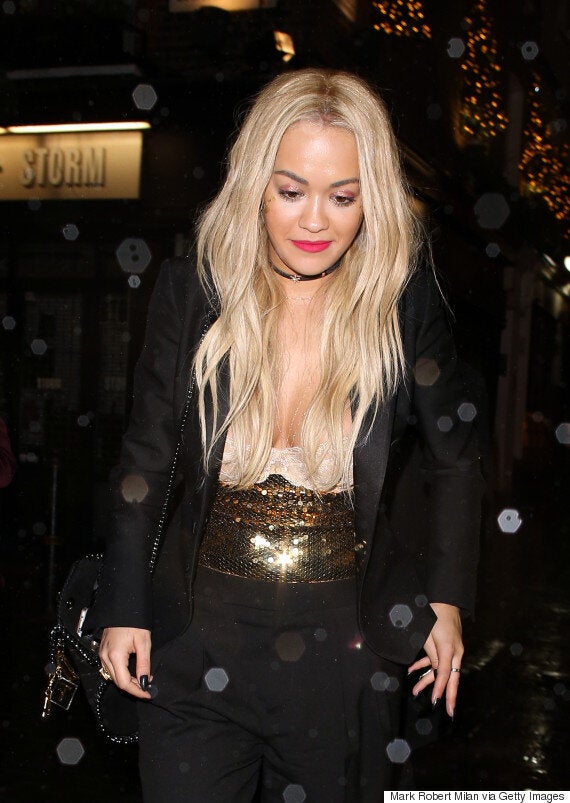 "Of course she's scared about her safety and the safety of her family."
The newspaper adds that while Rita wasn't home at the time of the break-in, a family member was sleeping upstairs in the house, where her parents are said to live full-time.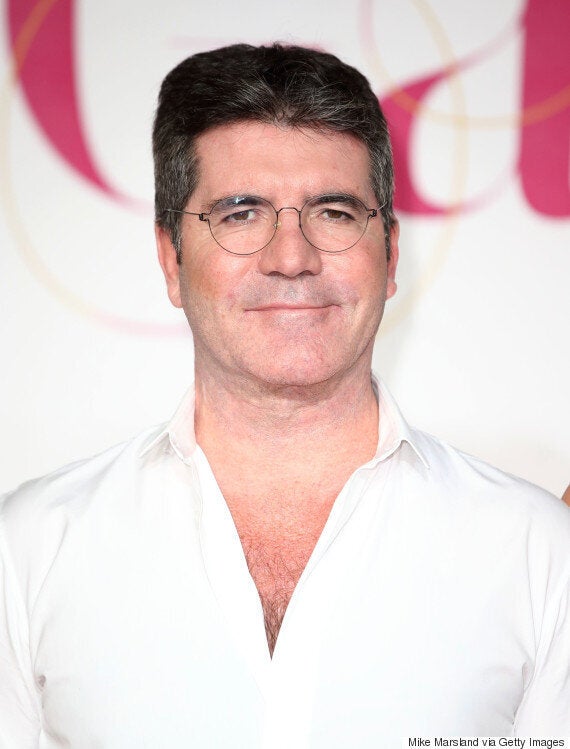 He said of the burglary earlier this week: "It's such an invasion. It's frightening when you think about it afterwards, because I'm a dad now.
"That's the thing that really freaked me out, the fact this guy got in and no one spotted him. It could have been a lot worse."
Popular in the Community