An online Christmas appeal has been launched to raise money for cop-killer Dale Cregan and his accomplice in a misguided act of charity which has been branded "insensitive" to their victims.
The appeal for the men was posted on Instagram by Charlie Atkinson and has gained more than 40 likes.
Using the account chizzzaacky - which has since been made private - Atkinson invited people to "get there (sic) hands in the pockets" for Cregan, and Anthony Wilkinson, who is serving 35 years for helping kill David Short.

The Christmas appeal for Dale Cregan, left, and his accomplice Anthony Wilkinson
Under a picture of the two murderers, Atkinson wrote: "Who's throwing into a Christmas pot for the boys?
"We think we've got it hard out here, think of these 2 then..
"All the boys need to get there [sic] hands in the pockets for them & there [sic] kids at this time of year."
A number of other Instagram users endorsed the fundraising attempt by posting thumbs up emojis on the picture, however, Richard Tundra wrote: "I'll gladly put my hands in my pockets for the family of the copper [he] murdered. How can you ask people to chip in for 2 bits of Scum."
David Hines, founder of the National Victim's Association, also condemned the appeal.
He told the Daily Star on Sunday: "Organising a whip-round at this time of year is very insensitive. When victims lose a loved one, Christmas is often particularly hard.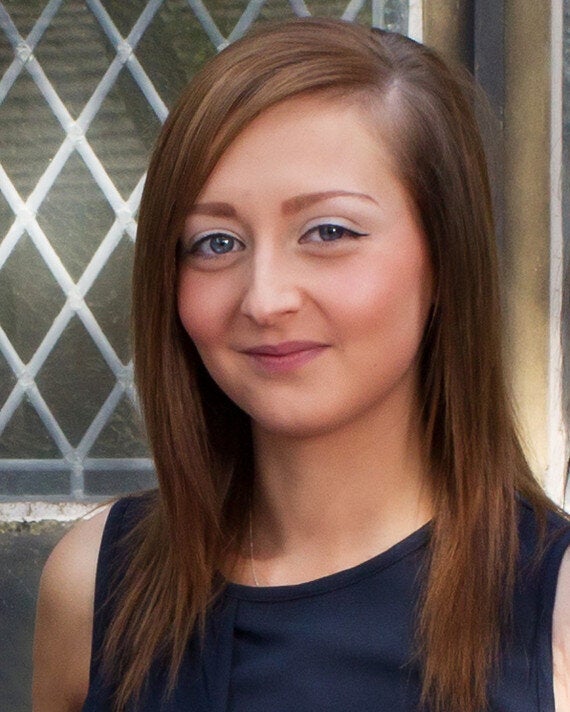 Policewoman Nicola Hughes who was murdered along with her colleague Fiona Bone
"Whoever has organised this obviously has no sympathy and there's nothing Christian about his sense of charity."
Cregan was given a whole-life prison term in 2013 after admitting murdering unarmed policewomen Nicola Hughes, 23, and Fiona Bone, 32, and father-and-son David Short, 46, and Mark Short, 23. Wilkinson was jailed the same year after admitted the murder of David Short.
Mark Short was gunned down in a pub in Greater Manchester in May 2012 and died in his father arms.
A few months later Cregan targeted David Short outside his home in Clayton, Greater Manchester, shooting him several times before throwing a grenade at him.