Jeremy Corbyn has released his first official Christmas card as leader of the Labour Party.
The card features a snow-covered bike parked next to a red phone box.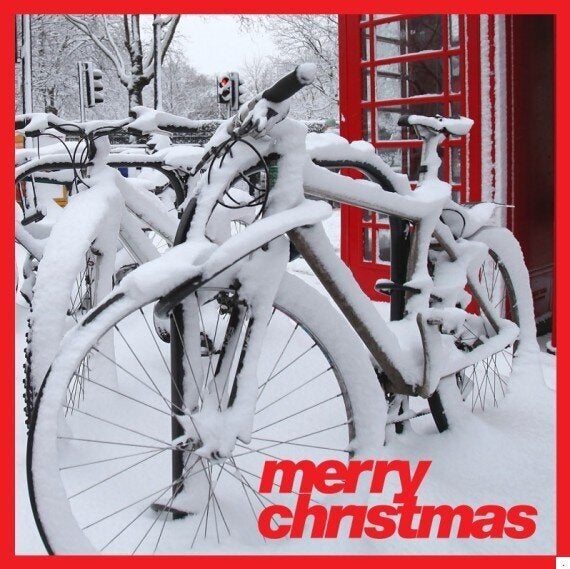 Mr Corbyn really, really likes the colour red, however. As the back of his card (and the red traffic light) proved.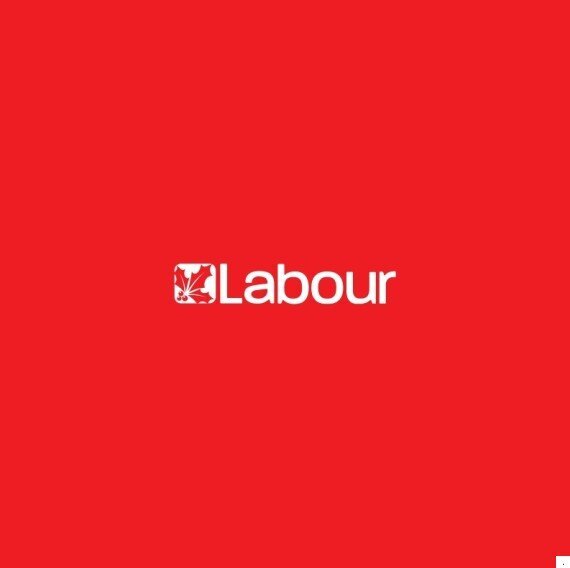 But the bicycle photo appears not to be of Mr Corbyn's own two wheels, as his favourite bike has a (typically) red seat.
Within seconds of its release, people were trying to look for clues in the Xmas card.
Some dug out the original photo.
Some spied political links to the grassroots organisation Momentum.
And still others spotted the influence of 1990s Britpop...
Last week, David Cameron sent out his own official Christmas card, and decided to use a very un-Christmassy photo of himself and wife Samantha - on the steps of No.10 after his May general election victory.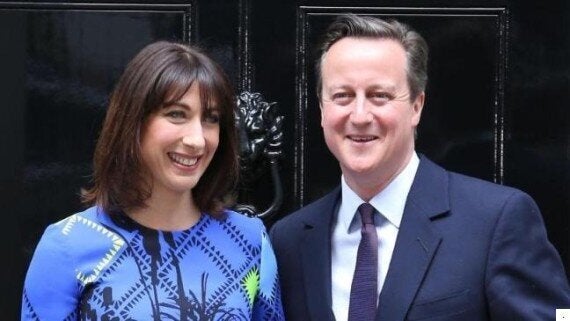 The Labour leader has in the past proved he's full of Christmas spirit, dressing up as Santa on TV and for family and charity events.
He once appeared on BBC Daily Politics, handing out mince pies.
He also donned a Santa hat for refugees.
And his son Seb tweeted a pic of him in full festive garb from years gone by.
Although he is a Republican, and once famously failed to sing the National Anthem this year, his views on Christianity are more nuanced.
Asked this year by a Christian magazine about his own religious views, Mr Corbyn said that he was not anti-faith.
"I'm not anti-religious at all. Not at all. And I probably go to more religious services than most people who are very strong believers. I go to churches, I go to mosques, I go to temples, I go to synagogues," he said.
"I find religion very interesting. I find the power of faith very interesting. I have friends who are very strongly atheist and wouldn't have anything to do with any faith; but I take a much more relaxed view of it.
"I think the faith community offers and does a great deal for people. There doesn't have to be wars about relig­ion, there has to be honesty about religion. We have much more in common than separates us."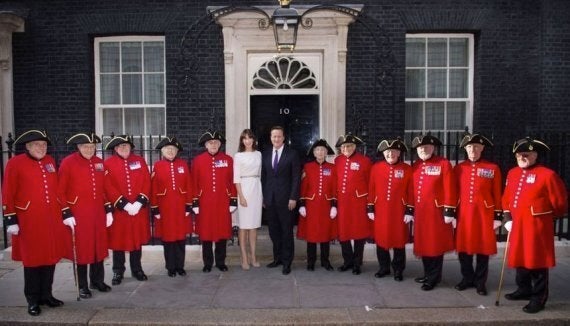 Politicians' Christmas cards