The two parody the 'Bake Off' judges in one episode of the series, throwing around cheeky remarks and innuendos like they're going out of fashion.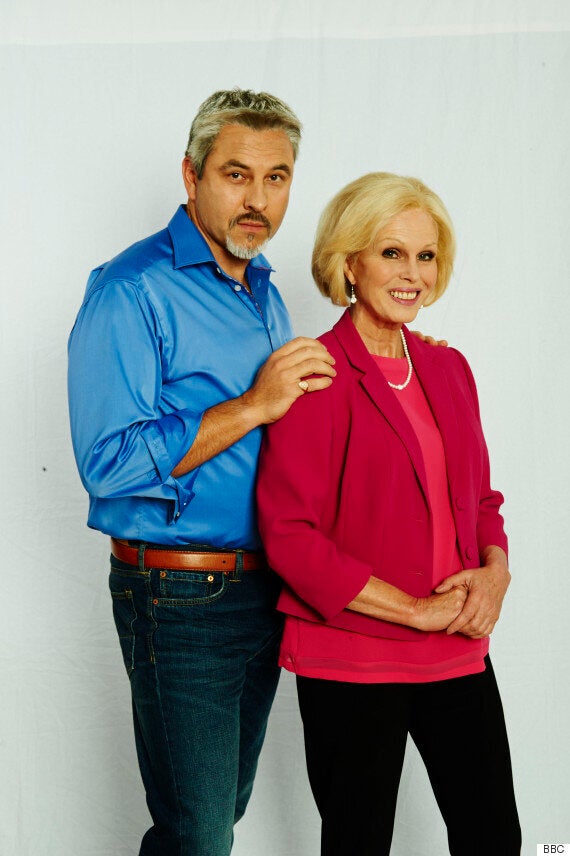 As reported in The Mirror, there are plenty of references to "sticky buns", "soggy bottoms" and Mary's "amazing technique".
However, given the near-the-knuckle humour David showed off in his previous sketch shows, 'Rock Profile' and 'Little Britain', we think that could well be the tip of the iceberg.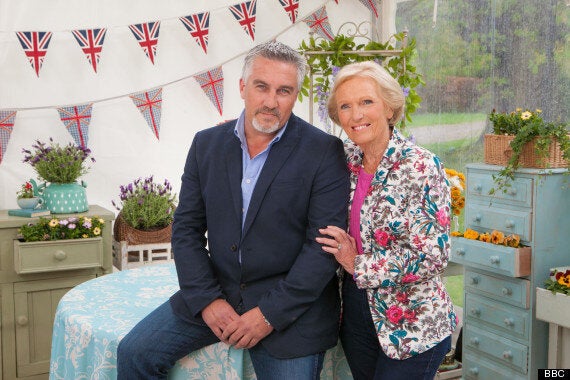 Paul and Mary as they are more regularly seen
In other sketches, David and Joanna become newsreaders, and in another parody period dramas, with the comedian becoming Oscar Wilde.
In another of the more surreal moments of the show, the 'Absolutely Fabulous' actress is shown surrounded by a gaggle of actors, all dressed as her.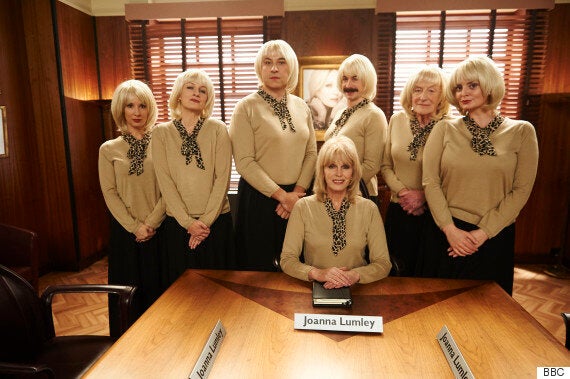 David Walliams has out-David Walliamsed himself
'Walliams And Friends', which also stars Thaila Zucchi, Mike Wozniak and Morgana Robinson, is due to air on Christmas Eve, at 10pm on BBC One.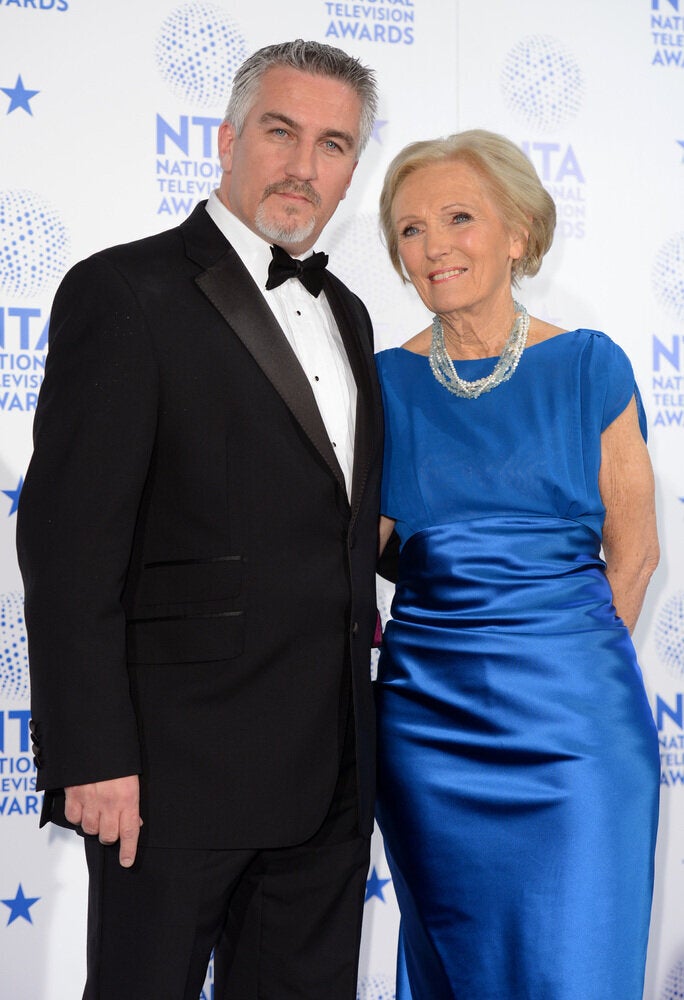 Mary Berry's Most Glamorous Looks