This Christmas there'll be many families who don't have the option to overindulge on a delicious three course meal.
There'll be children going without presents and hundreds of elderly people spending Christmas alone.
All considered, giving back is more important than ever.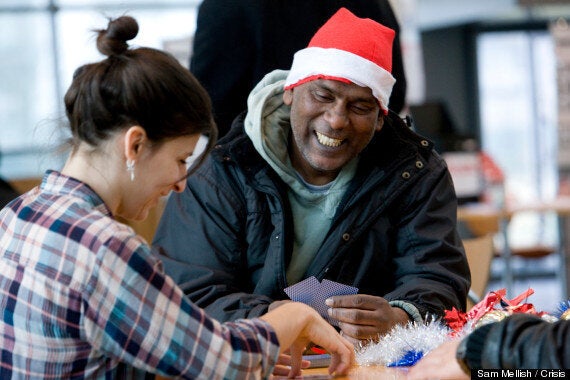 Sure you can give money, but you could also do something equally valuable and give time.
Although helping out at your local food bank is the most synonymous with Christmas, there are plenty of other choices such as helping the elderly and sparing some time to visit them, packing and delivering parcels to those in need, or spending time with the homeless.
Here are a few of them to get you started...
What they do: Support older people all over the country to stay independent at home and active in their communities.
They offer practical help that can make all the difference – whether it's giving older people a lift somewhere, collecting shopping or providing friendly company to break up the day. They also offer social activities as well as patient and community support.
Opportunities this Christmas: The Royal Voluntary Service are helping older people who'd otherwise be on their own. They do this by finding and hosting local events where the elderly can share a celebration. There will be events running up and down the country, which you can get involved with.
What they do: Provide emergency food to people in crisis through a network of UK food banks. They partner with churches and communities to open new foodbanks nationwide. There are almost 400 Trussell Trust foodbanks, with three opening each week to meet a growing need.
"Increasingly, people surviving on low incomes are living on a financial knife-edge," says Trussell Trust chief executive David McAuley.
"For thousands of families, Christmas Day will not be about feasting and presents, it will be a struggle to put food on the table and there will be some children who wake up to no presents at all."
Opportunities this Christmas: Food banks need people to help with collections at supermarkets. You might also be required to help pack Christmas hampers ready to go out to local families in crisis this Christmas.
What they do: The Salvation Army is a worldwide Christian church and registered charity. They work with some of the most disadvantaged people in our communities including homeless people, older people and those suffering from drug and alcohol addiction. They are also tackling poverty and environmental issues.
Opportunities this Christmas: The charity has many opportunities for volunteers; from serving meals to people who would otherwise be on their own on Christmas Day, preparing and serving food at lunch clubs and community cafés, helping at a charity shop, or running activities and classes in community centres.
What they do: Crisis is a national charity for single homeless people. They are dedicated to ending homelessness by delivering life-changing services and campaigning for change.
"Being homeless can be a cold, miserable experience and never more so than at Christmas when most of us are sharing in the warmth of family and friends," says Jon Sparkes, chief executive of Crisis.
"By helping to make Christmas happen for homeless people, volunteers can not only bring some much-needed cheer to our guests but also set them up with the chance to have a more positive year ahead."
Opportunities this Christmas: Crisis still have volunteering opportunities on Christmas Day and across Christmas week (they have 10 centres in London open from 23-30 December). The charity are desperate for Night Shift volunteers to help overnight in their residential centres.
A typical night shift might include chatting to guests who can't sleep, giving out cups of tea, setting up the centres for each new day, welcoming guests in the morning and getting ready to serve breakfast.
Has your charity got events running on Christmas day? Drop us a comment below...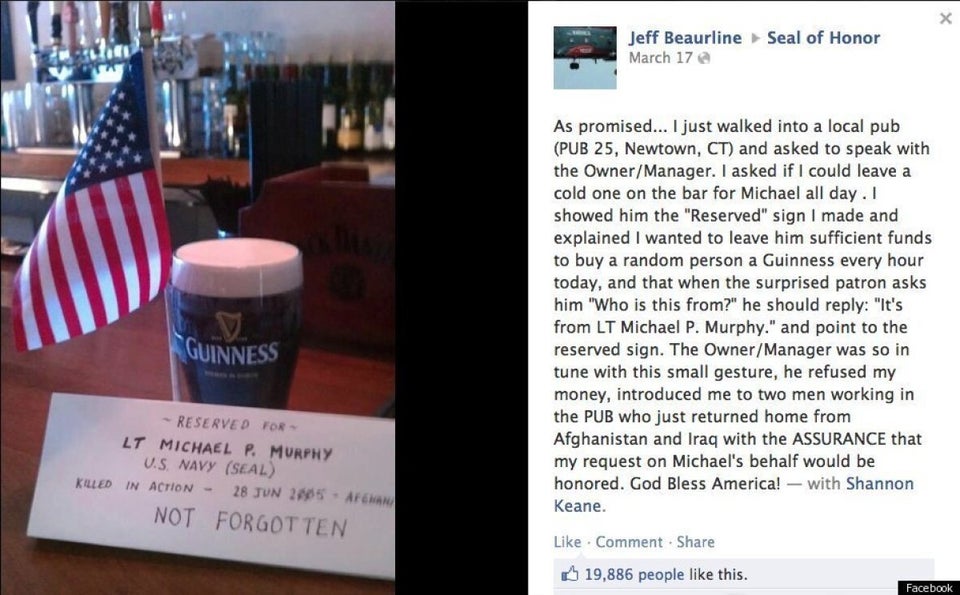 Random Acts Of Kindness