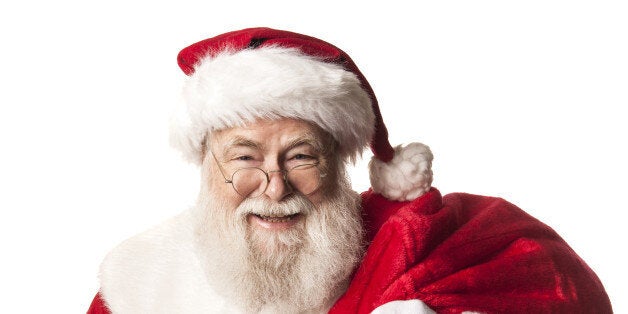 It's Christmas. Or as Slade would put it: ITTTTT'S CHRIIIIIIISSSSSTMAAAAAAS!
And nothing says funny like 'a two-thousand-year-old story about the son of God'.
So here, ladies and gentlemen, are some of our favourite funny christmas quotes about this very special time of year.
From gags by stand-up comedians to short-but-sweet poems, get ready to turn that "Ho ho ho!" into "Ha ha ha!"...